Queue Solutions,
A PRM Industrial Group Company
Experts in Waiting Line Management.
Global Reach, World Class Service.
Queue Solutions, A PRM Group Company, is the market leading manufacturer of queuing stanchions and crowd control barricades. Our wide product range will enable you to find the very best product for your application and budget.

The PRM Industrial Corp. group of companies focuses on manufacturing high specification, innovative products for managing customer queues and restricting access to work areas. Our Queue Solutions brand of retracting belt barriers and associated products is the most extensive in the market. We have more than 40 barrier models, including the widest range of site safety products available. In addition to free standing, fixed and wall mounted barriers we offer sophisticated electronic queue management products and an innovative, low cost 'in-queue' merchandizing system.

Our customers include major retailers, airports, financial institutions, stadiums and arenas, casinos, hotels, factories and construction sites. The PRM Group reach is worldwide; through our subsidiary companies and distribution partners we supply customers in North and South America, Europe, Africa, and Asia. In fact you will find the Queue Solutions brand anywhere in the world that pedestrian flow needs guidance and control.
Contact Us 877.977.7657

Meet Our Global Executive Team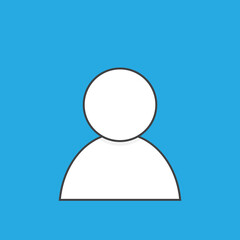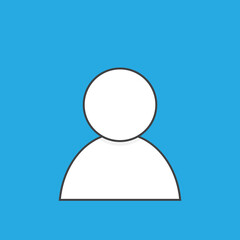 Richard Prigg
Group President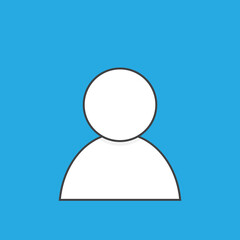 David Kellard
Director UK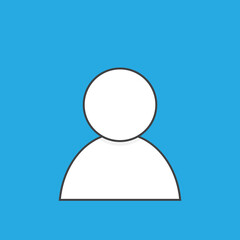 Jeremy Foster
Director UK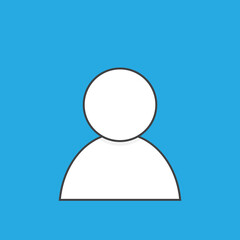 Christina Montella
Group Vice President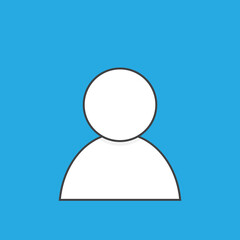 Jackie Roozrokh
Controller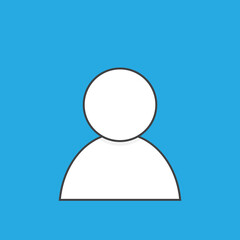 Gina Tartaglia
Sales Director US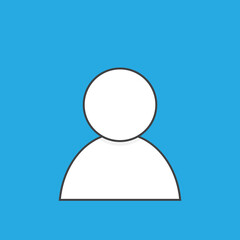 Pedro S. Rivera
VP. Manufacturer US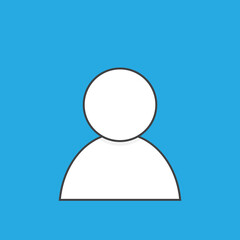 Desiree Scimeca
Sales Associate US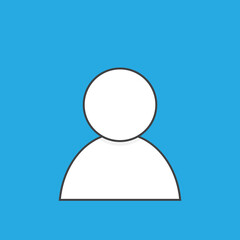 Callie Boone
Sales Associate US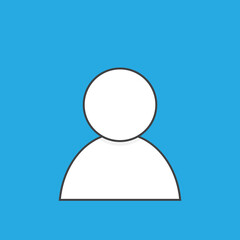 Daniela Ruiz
Sales Associate Latin America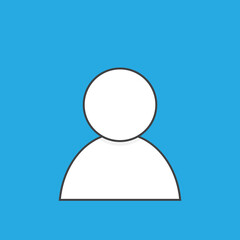 Ted Zhang
Sales Director China