Delivering World Leading Products for Pedestrian Guidance
Global leaders in queueing, crowd control, and safety barrier products.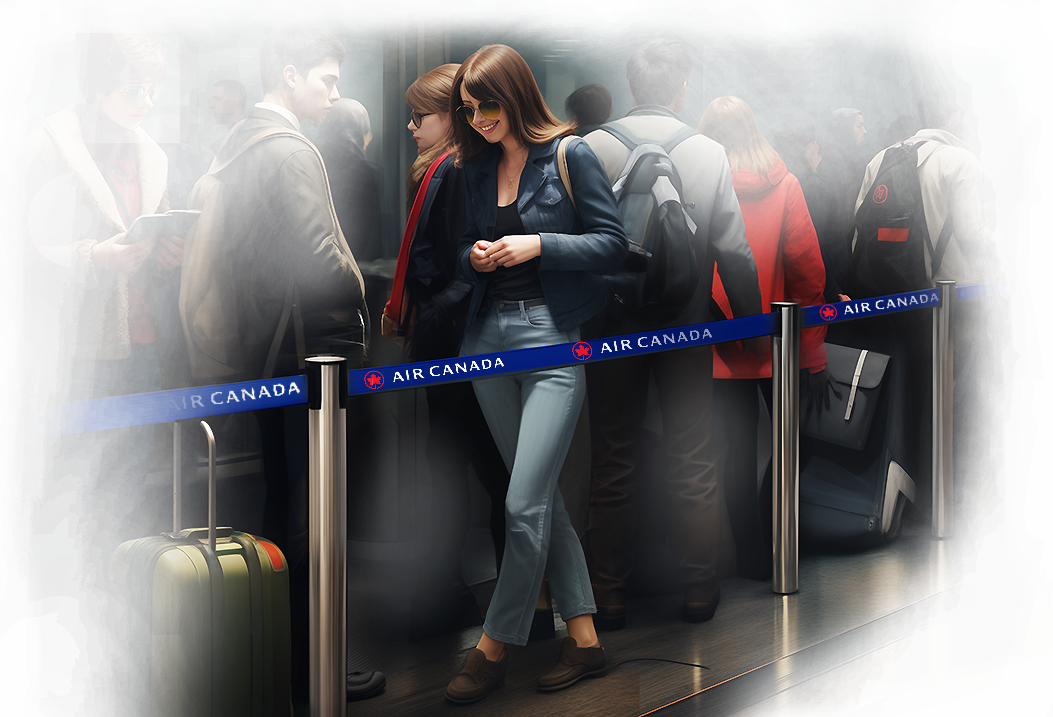 Industries We Serve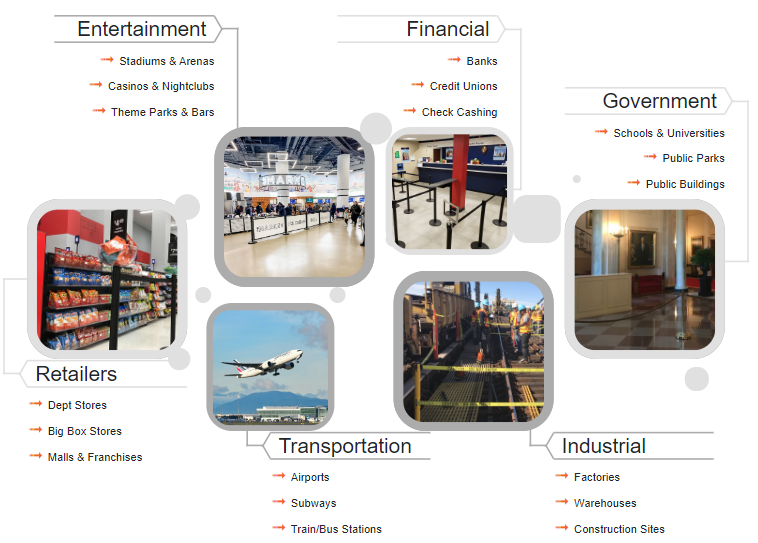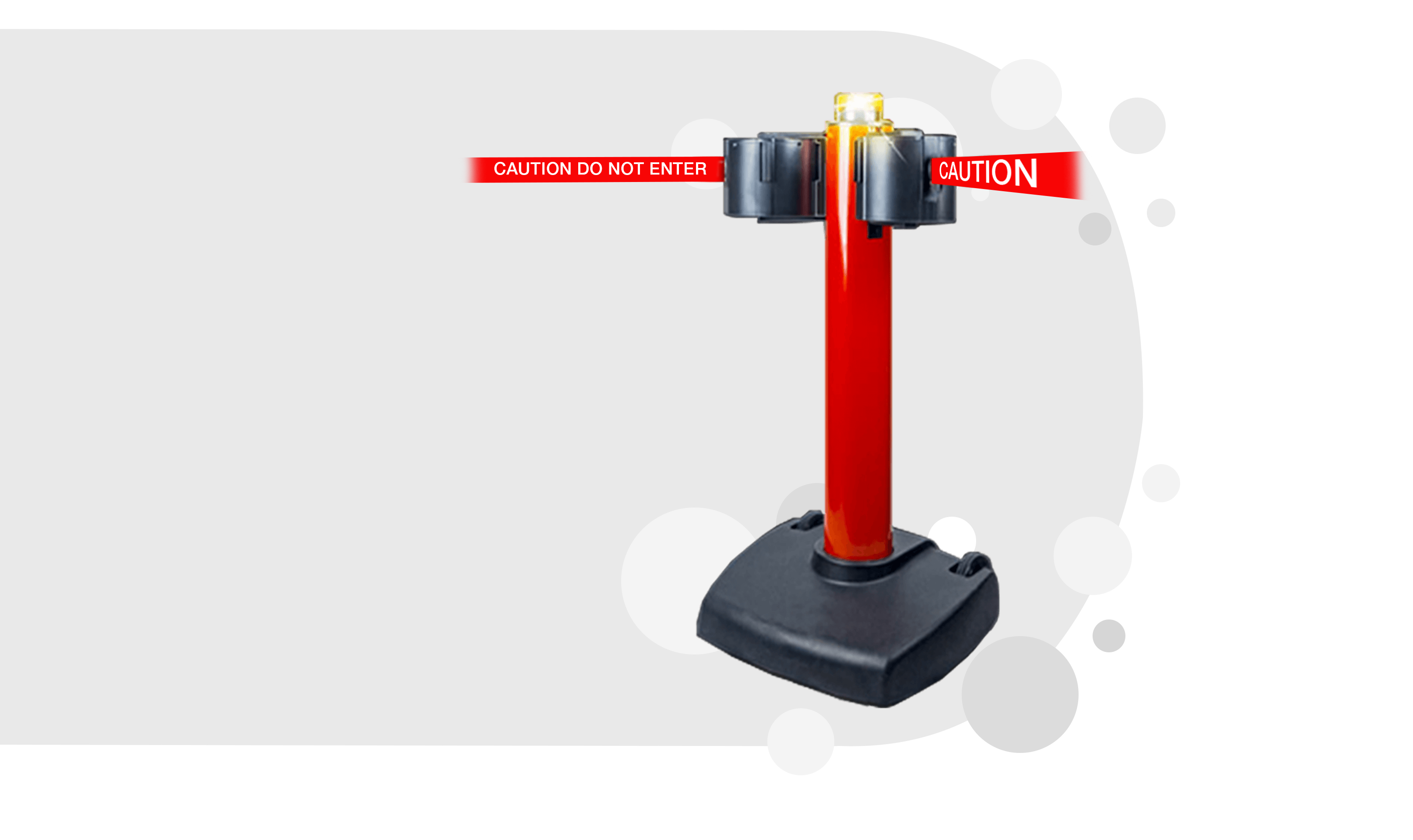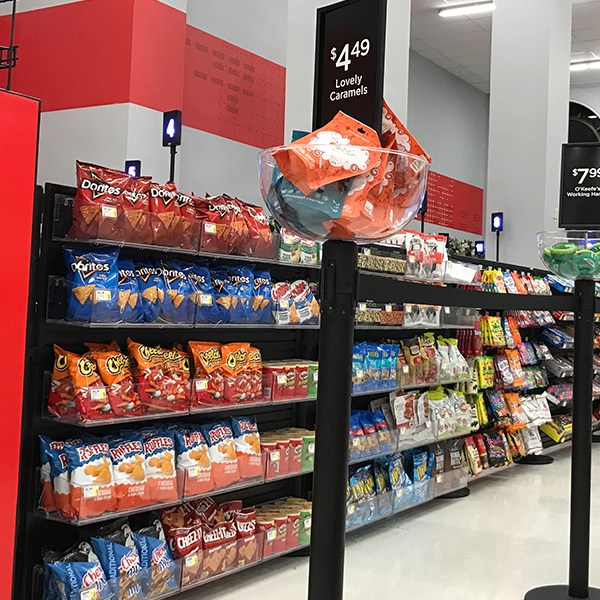 Retailers
Department Stores
Big Box Stores
Malls & Franchises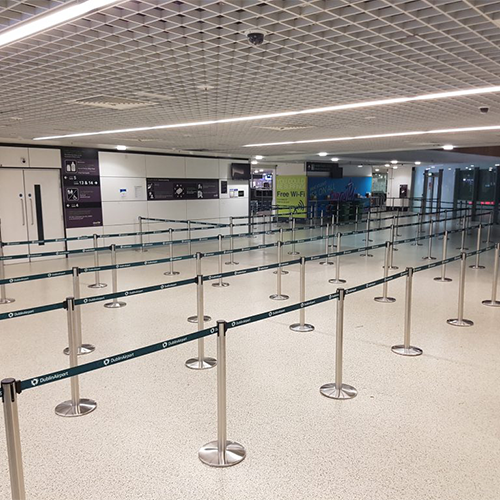 Transportation
Airports
Subways
Train/Bus Stations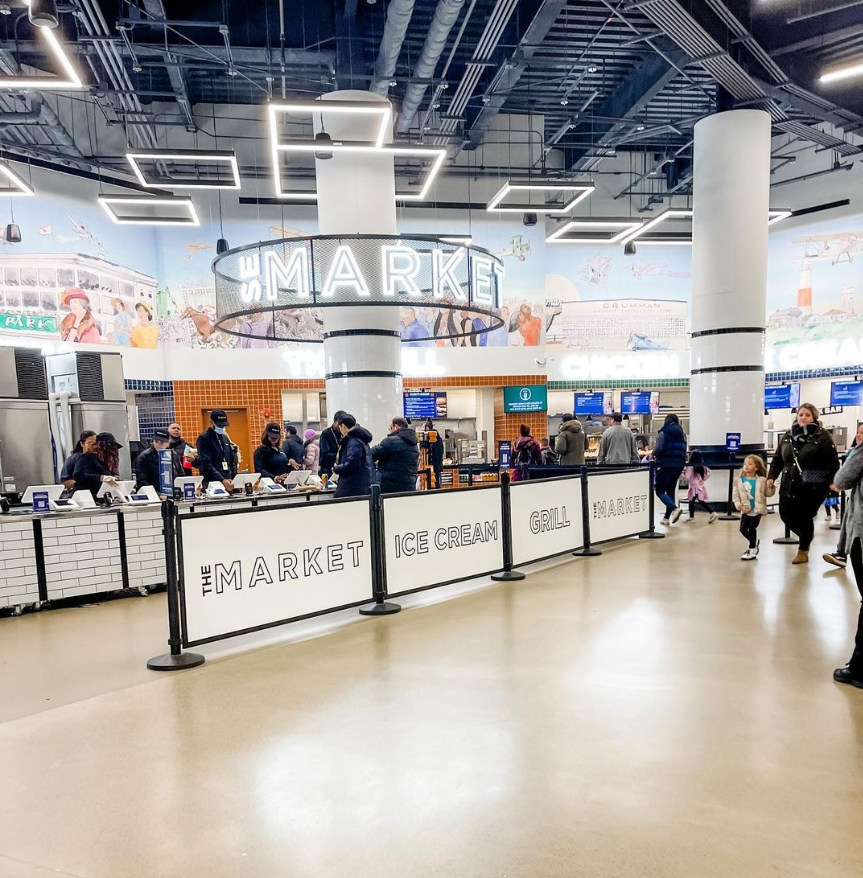 Entertainment
Stadiums & Arenas
Casinos & Nightclubs
Theme Parks & Bars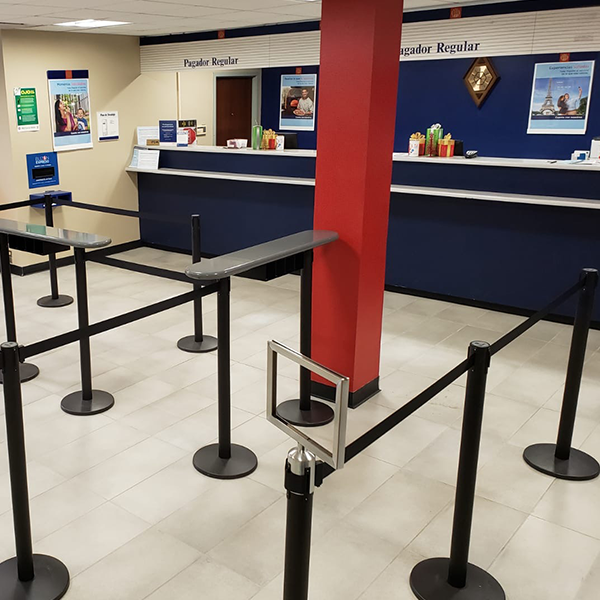 Financial
Banks
Credit Unions
Check Cashing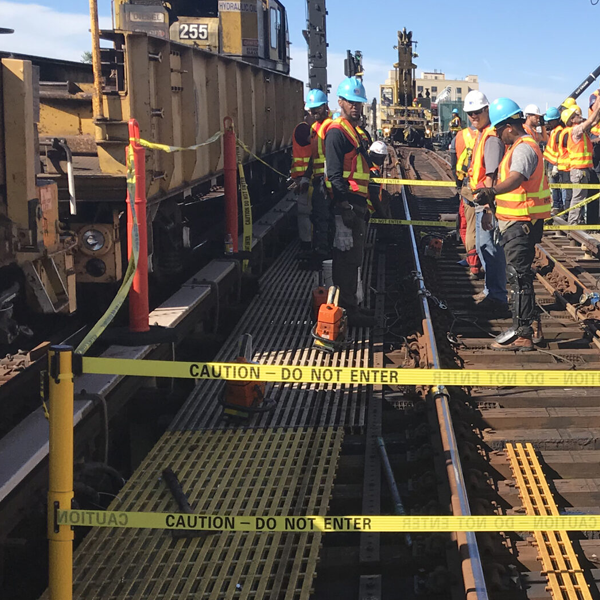 Industrial
Factories
Warehouses
Construction Sites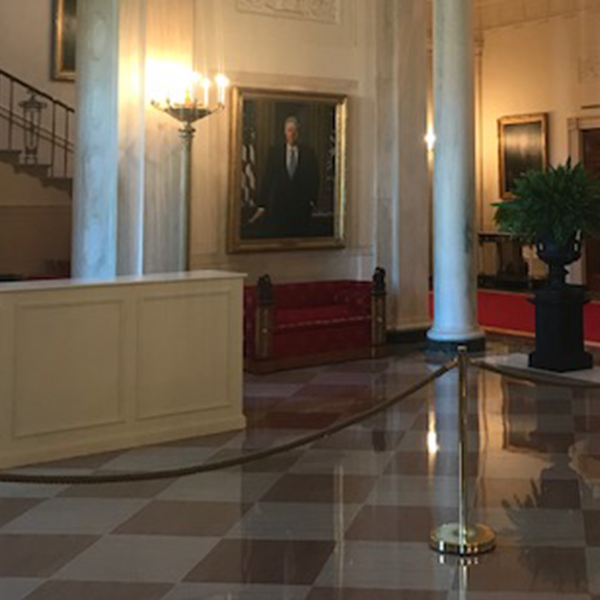 Government
Schools & Universities
Public Parks
Public Buildings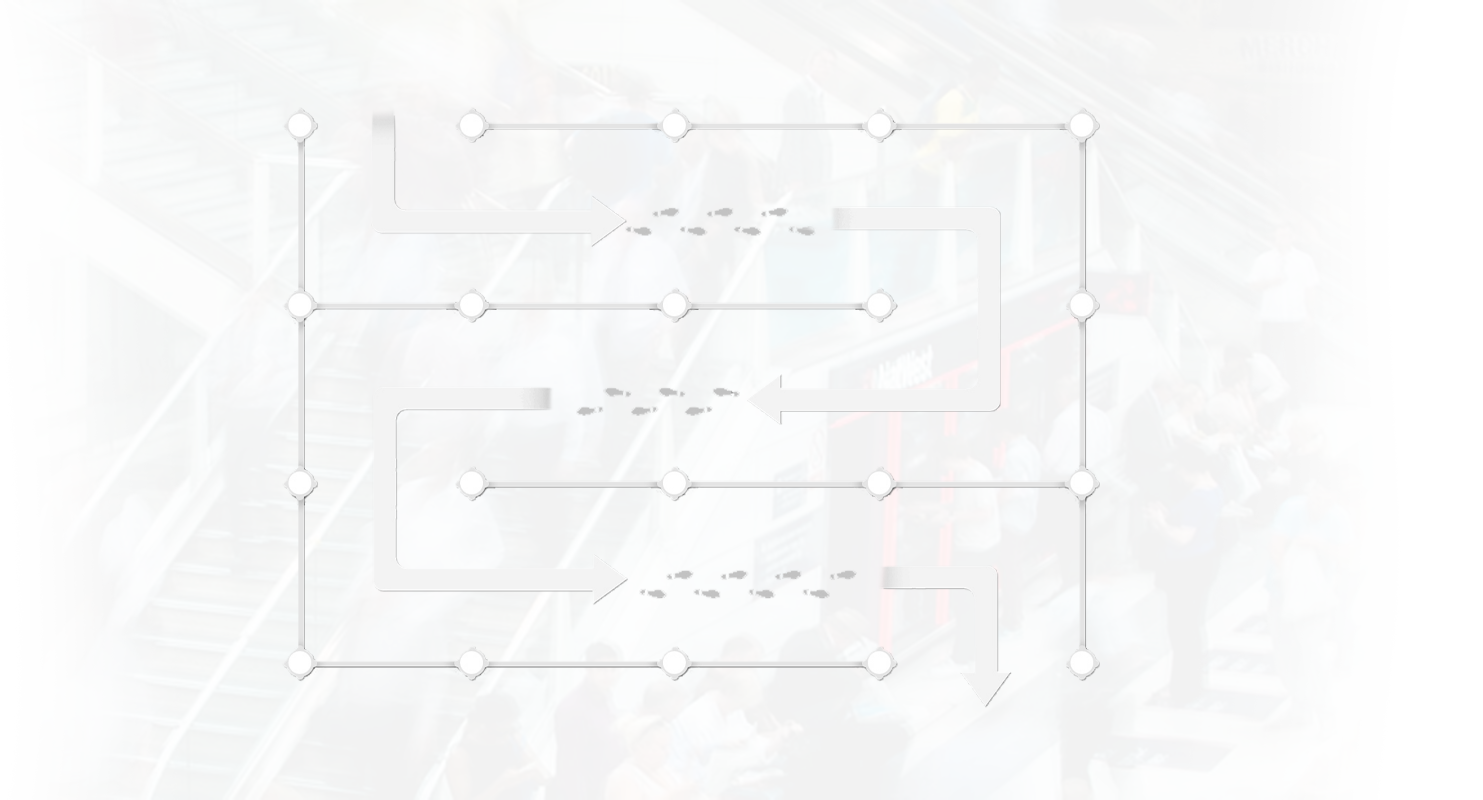 Innovation at the Core
We focus on manufacturing high specification, innovative products for managing customer queues, mass crowds and restricting access to work areas. We design our products to provide unique user benefits that increase efficiency, lower costs, and enhance the customer experience. Since its beginning, Queue Solutions has led the way with groundbreaking developments, such as triple belt stanchions, ultra long belt lengths and all stainless-steel models. Our wide range of products will enable you to find the very best solution for your application and budget. Alternatively, Queue Solutions can develop products to meet your specific requirements.
Explore Our Crowd Control Knowledge Center