Delivering Brand-Focused Queueing Experiences
Global leaders & innovators of crowd control, safety, traffic and access control products.
Our Customers
Queue Solutions is proud to work with world leading brands in retail, entertainment, events, commerce, transportation, and manufacturing. Our reach is global and you will find Queue Solutions anywhere in the world that pedestrian flow needs guidance and control.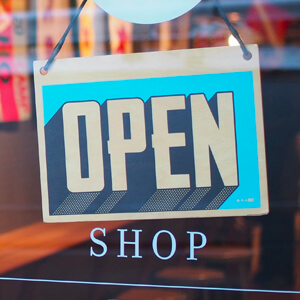 Commerce
Retail
Restaurants
Trade Shows & Expos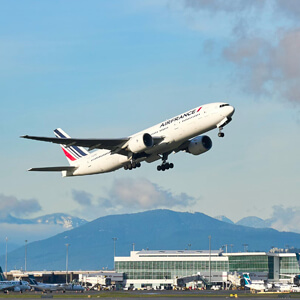 Transportation
Airports
Metro Stations
Bus Terminals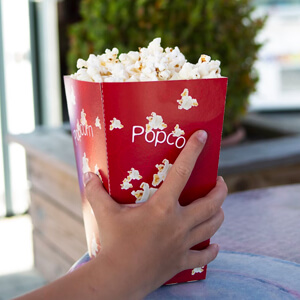 Entertainment
Cinemas & Casinos
Stadius & Arenas
Theme Parks & Cruises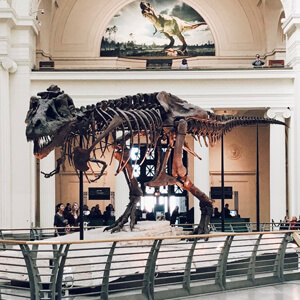 Events
Galleries & Museums
Concerts & Live Shows
Conventions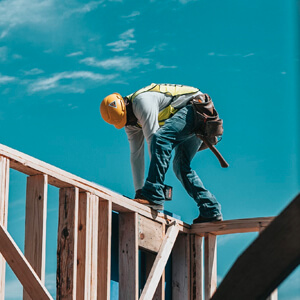 Workplace
Construction Sites
Factory & Warehouse
Offices & Worksites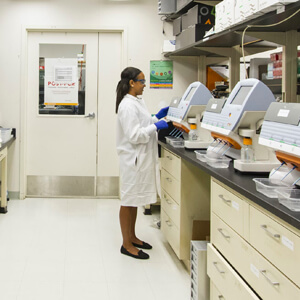 Industry
Universities
Labs & Hospitals
Law Enforcement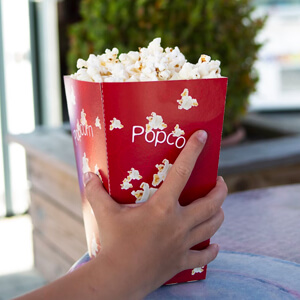 Sleek contemporary styling or traditional elegance, Queue Solutions has a product to meet any cinema lobby design. We also offer a range of innovative stanchion based and free-standing signage which creates high impact advertising space for cinema operators to promote concession sales.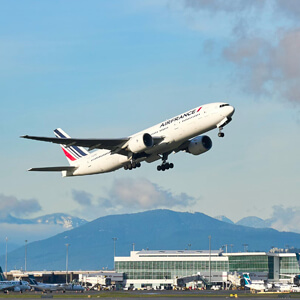 Queue Solutions products are helping to guide and direct passengers in airports across the country. We also offer several unique products for airports to better control passenger flow and to provide the flexibility to change of queue layouts depending on traffic volume.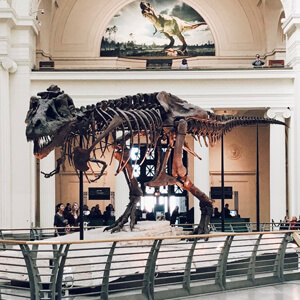 Ticket lines, concession stands and souvenir stores can all benefit from faster queue flow. Queue Solutions offers products that help organize efficient queues. Outside the facility our CrowdMaster range of steel barricades is ideal for managing large crowds to avoid crush dangers.
Often the simple elegance of traditional post & rope barriers is preferred in this sector. Our stylish rope stanchions are available from stock in luxurious finishes such as Statuary Bronze, English Antique and the stunning Black Chrome.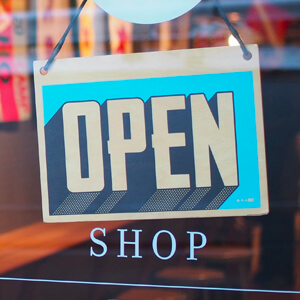 The checkout queue is the last touch point between retailer and customer. The experience here can make or ruin a customer's perception of the overall shopping experience. Queue Solutions offers a number of low cost, easy to install product systems that enable retailers to speed customer flow and generate high value impulse sales from the customer queue.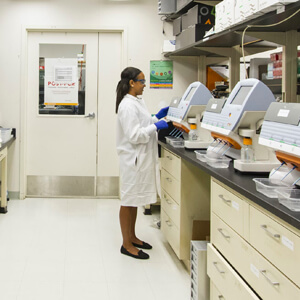 Our specialized safety products include twin and triple belt barriers, PVC posts for electrostatic environments and a selection of 25 preprinted safety message belts. Where loading bays and warehouse isles need to be closed off our wall mounted units have belts up to 35' and feature a variety temporary and permanent mounting systems.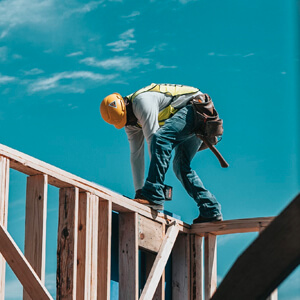 We specialize in tough outdoor barriers made from stainless steel or aluminum that are specifically designed for use in outdoor work areas. With belt lengths up to 35' our barriers reduce the number of barriers needed saving set up time and purchase cost.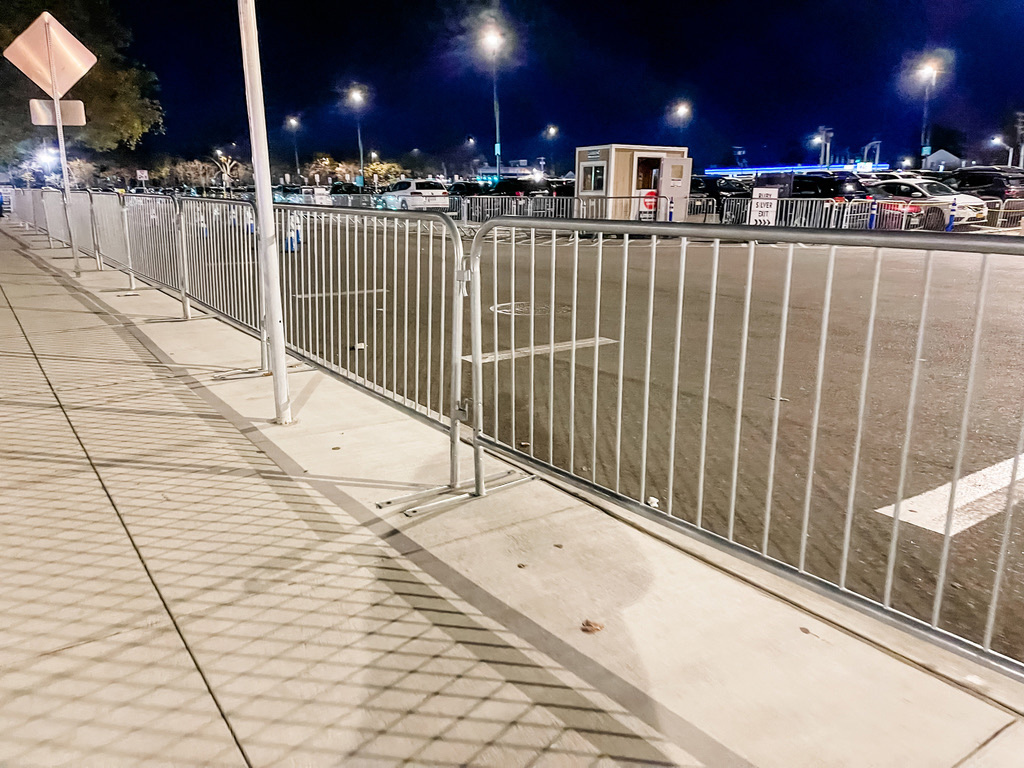 Global Reach, World Class Service.
Our customers include major retailers, airports, financial institutions, stadiums and arenas, casinos, hotels, factories and construction sites. The PRM Group reach is worldwide; through our subsidiary companies and distribution partners we supply customers in North and South America, Europe, Africa, and Asia. In fact you will find the Queue Solutions brand anywhere in the world that pedestrian flow needs guidance and control.
Contact Us 877.977.7657