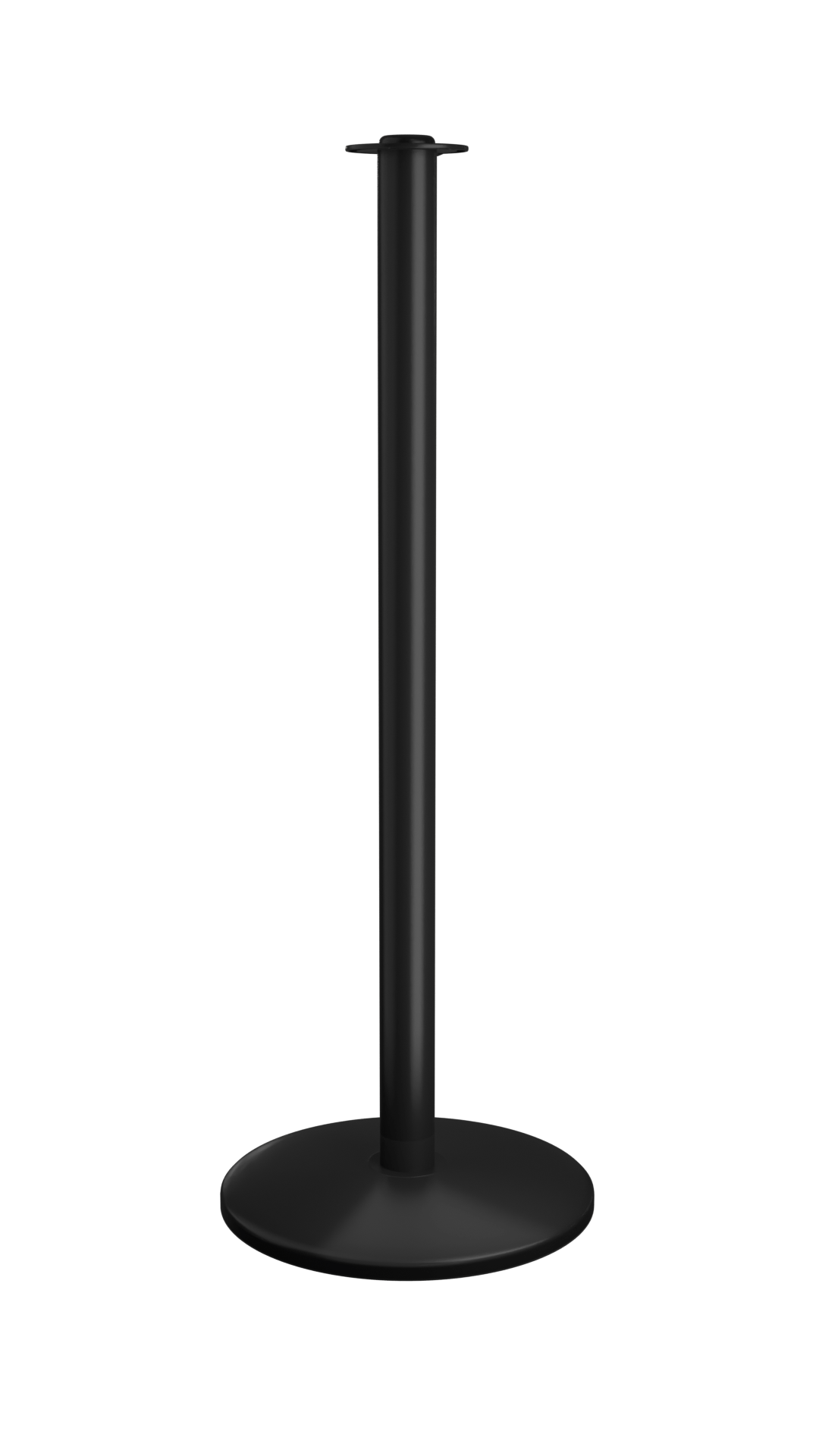 ELEGANCE FLAT TOP PROFILE BASE

Elegance Series Stanchion
Our Elegance range is a premium product line manufactured from heavy gauge steel/stainless steel with solid cast iron bases that offer excellent durability. The Flat Top model matched with the Profile base offers a contemporary look and is ideal for giving a touch of traditional style in modern settings. The Elegance range is available in nine stock finishes including Statuary Bronze, Pewter Nickel, English Antique and Antique Copper which have traditionally only been available as custom options.
Finishes
Black

Polished
Stainless
Satin
Stainless
Polished
Brass
Satin
Brass
Antique
Copper
Pewter
Nickel
Statuary
Bronze
English
Antique
Specifications
| Height | Weight | Post OD | Base OD |
| --- | --- | --- | --- |
| 39″ | 20lb | 2" | 14" |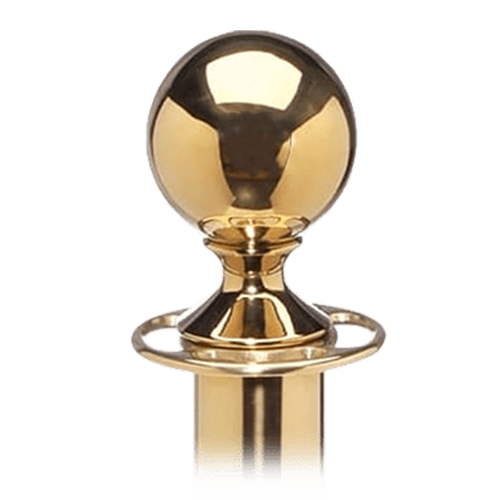 Forged Rope Loop
Many stanchions have sand cast rope loops but the Elegance loops are forged for incredible strength.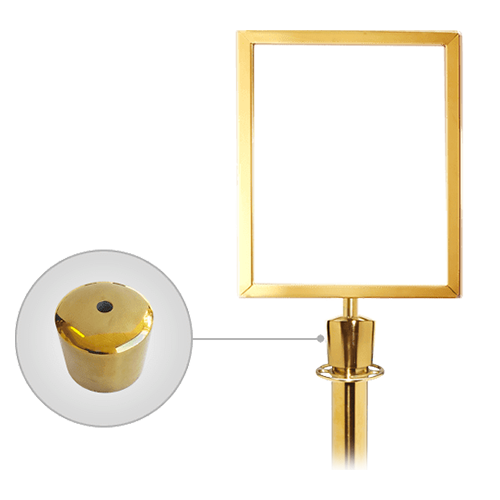 Signage
Our full range of post top signage can be supplied for any crown or flat top stanchion (signage cannot be fitted to ball top models).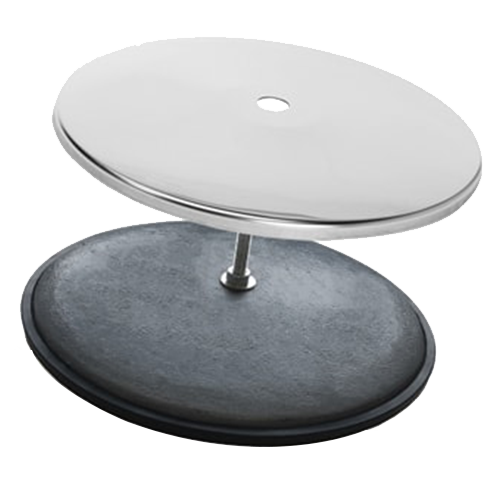 Profile Base
High-quality base that is built to keep tripping hazards to a minimum.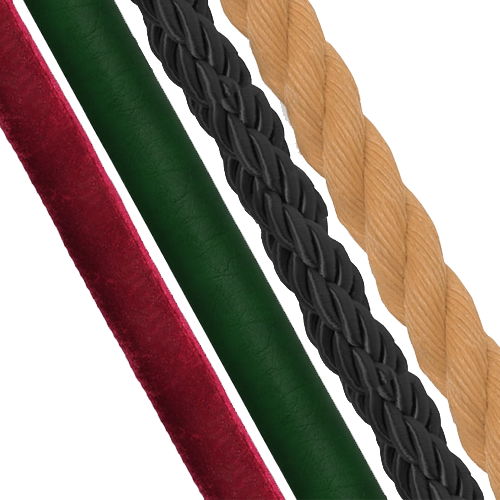 Rope Options
Regardless of your price range, we have the perfect solutions to help your event or gathering be truly memorable.