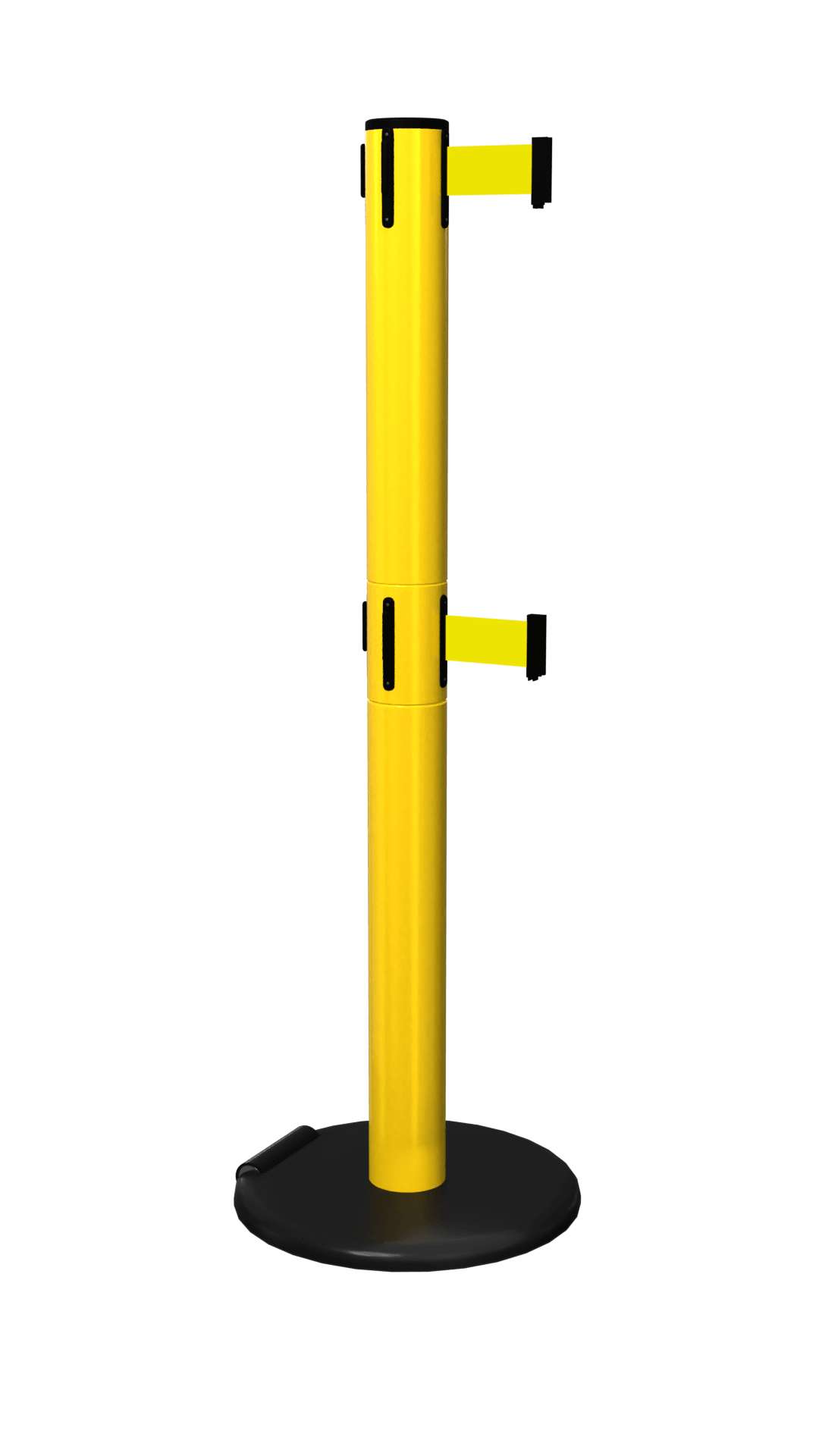 ROLLERSAFETY TWIN 300

Roller Series Stanchion
RollerSafety combines the durability of a steel post and cast iron base with the convenience of a roller base for fast, easy deployment. RollerSafety is ideal for working environments where barriers must be set up and taken down regularly. The RollerSafety Twin 300 features two 16' belts requiring half the number of barriers as the industry standard 7.5' belt. The lower belt restricts pedestrians from ducking under the belt. Choose from our selection of 50 belt colors and 25 preprinted safety messages or we can custom print a message to your requirements.
Finishes
Yellow

Orange

Red

Specifications
| Height | Weight | Post OD | Base OD | Belt Width | Belt Length |
| --- | --- | --- | --- | --- | --- |
| 40" | 22lb | 3" | 14" | 2" | 16' |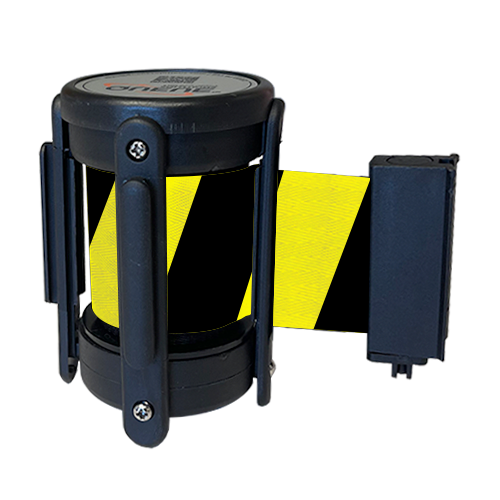 Slow Retracting Belt
Our belt cassette offers key safety features including a belt brake for slow belt retraction and a constant torque spring mechanism for smooth and silent belt retraction.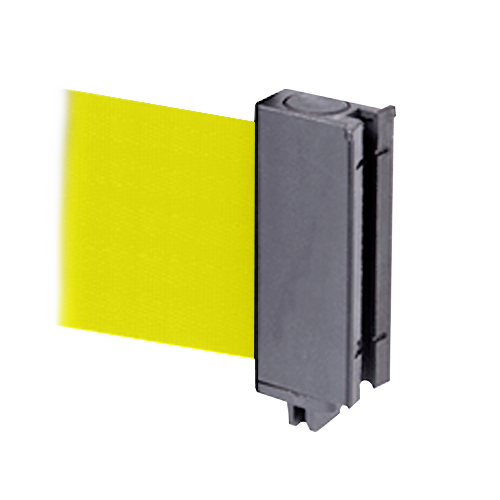 Belt End Lock
Universal belt end connects to all major brands and features a belt lock which prevents accidental belt release.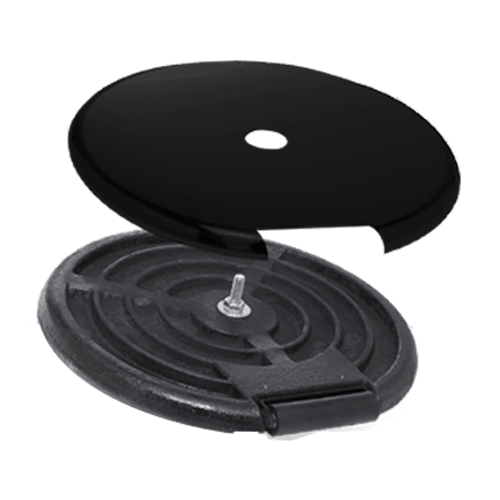 Roller Base
A 4.5" wide roller is used to provide stability while the barrier is in motion. The roller is discretely inset into the base maintaining the barrier's sleek look.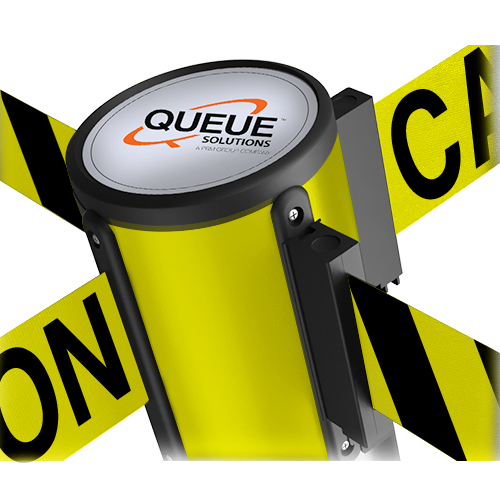 4-Way Connectivity
Each stanchions features 4-way connectivity with one expandible belt and three universal connection splines.