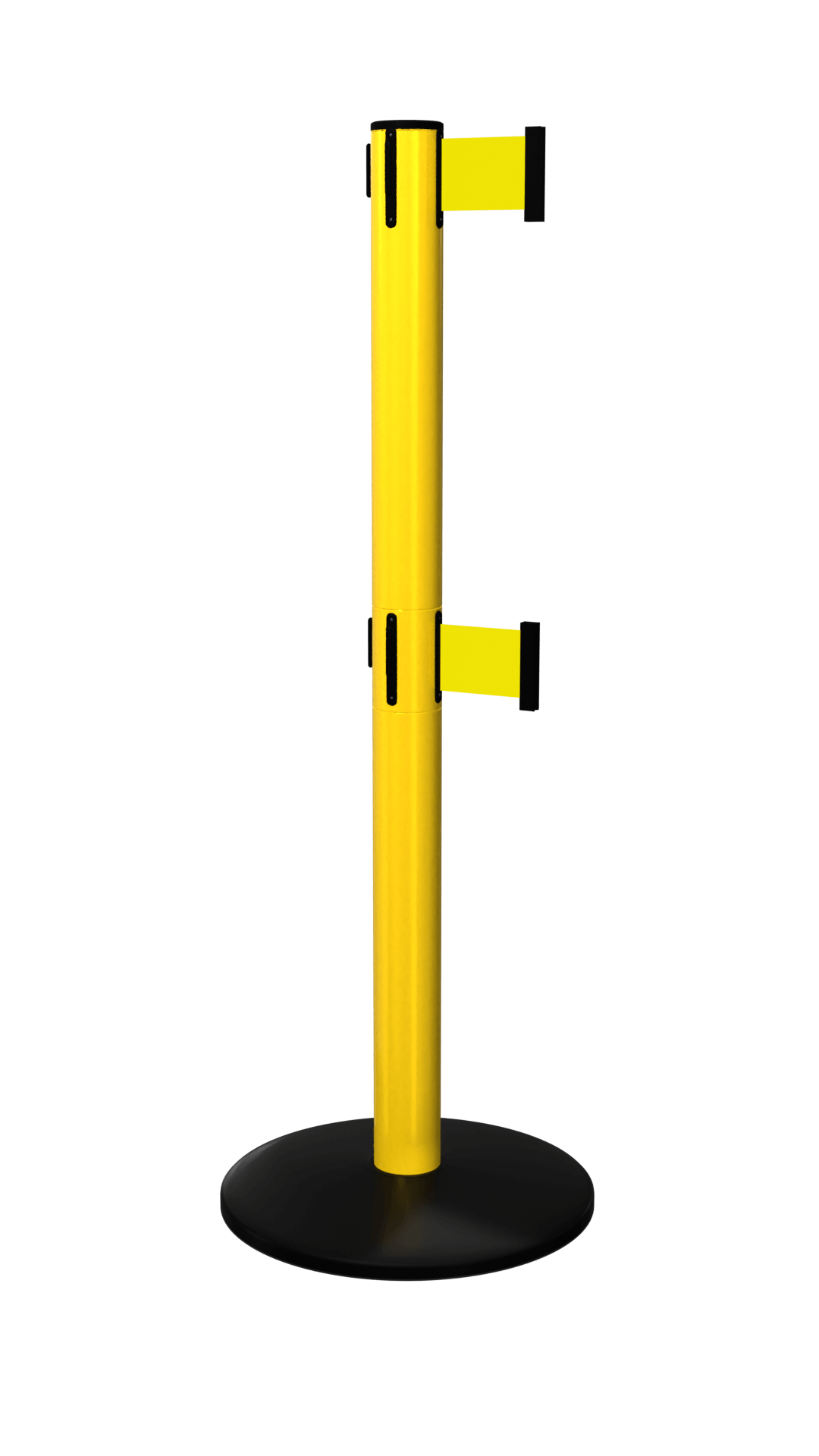 SAFETYPRO TWIN 250 XTRA

Pro Series Stanchion
SafetyPro is a range of heavy-duty retractable barriers designed for restricting access to work or cleaning areas. All models feature a steel post with three high visibility color options, a cast iron base and are weatherized for outdoor use. The lower belt of the SafetyPro Twin 250 Xtra restricts pedestrians from ducking under the belt. The Xtra model features a 50% larger 3" wide belt making a more visible barrier and giving much greater impact to printed safety messages. Choose from our selection of stock belt colors and preprinted safety messages or we can custom print a message to your requirements.
Finishes
Yellow
;
Orange

Red

Specifications
| Height | Weight | Post OD | Base OD | Belt Width | Belt Length |
| --- | --- | --- | --- | --- | --- |
| 40" | 23lb | 2.5" | 14" | 3" | 11' |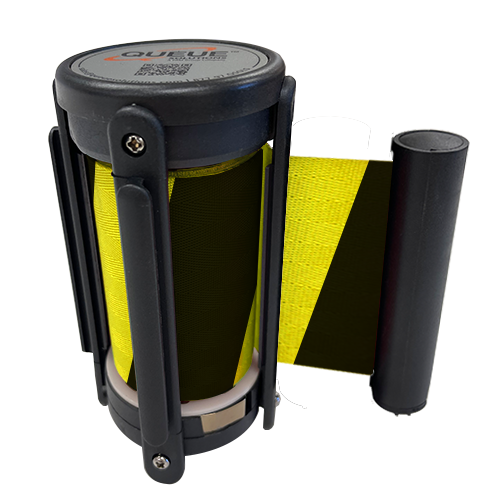 Slow Retracting Belt
Our belt cassette offers key safety features including a belt brake for slow belt retraction and a constant torque spring mechanism for smooth and silent belt retraction.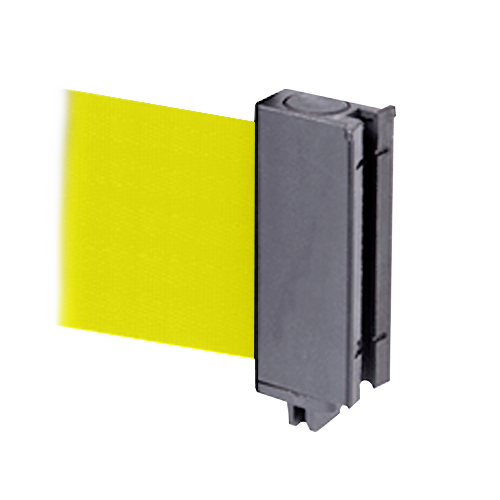 Belt End Lock
Universal belt end connects to all major brands and features a belt lock which prevents accidental belt release.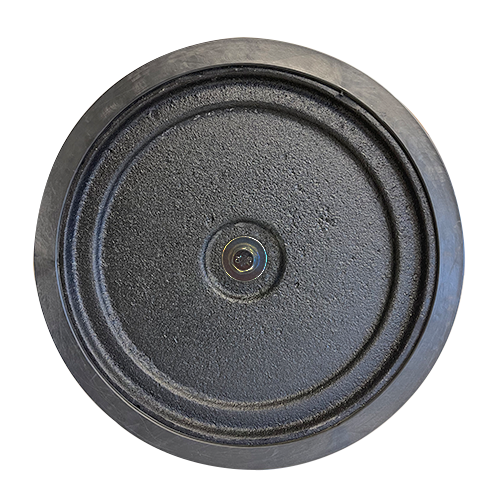 Full Circumference Floor Protection
A full circumference rubber floor protector provides maximum protection for expensive show room floors.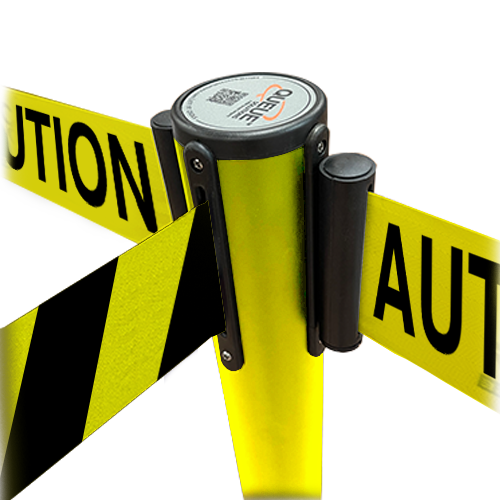 4-Way Connectivity
Each stanchions features 4-way connectivity with one expandible belt and three universal connection splines.