Speeds customer flow by using audio and visual messages to alert the customer at the head of the queue that a cashier is available and directs them to that location.
Feature Rich
• Plug & Play – No programming needed
• Low system cost
• Reliable long-term operation
• High capacity up to 99 cashiers and 3 CDU's
• Bright, Large LCD Positional Display Units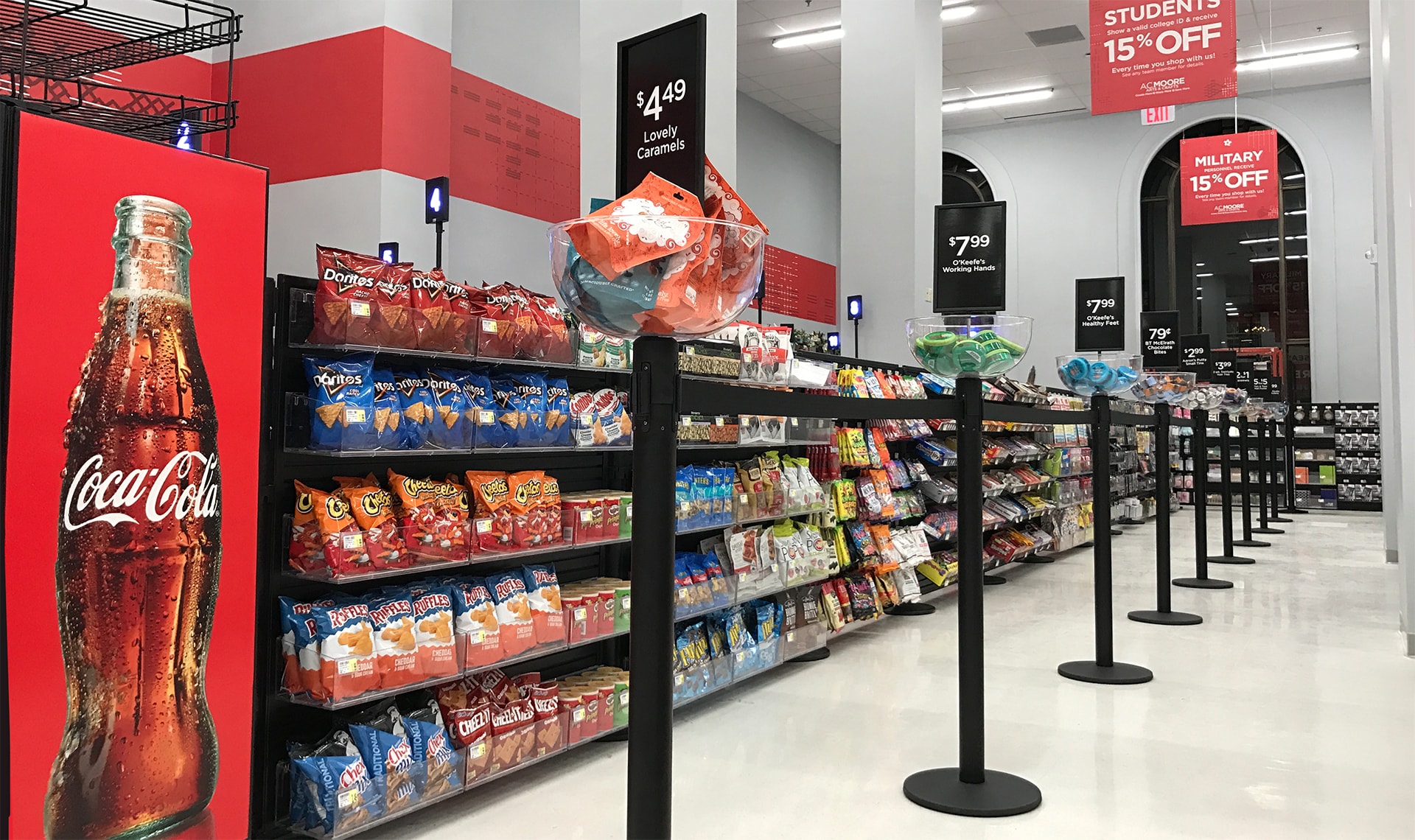 Speed Customer Flow
• Decrease customer wait times.
• Reduce walk aways.
• Improve customer satisfaction.
• Increase sales.