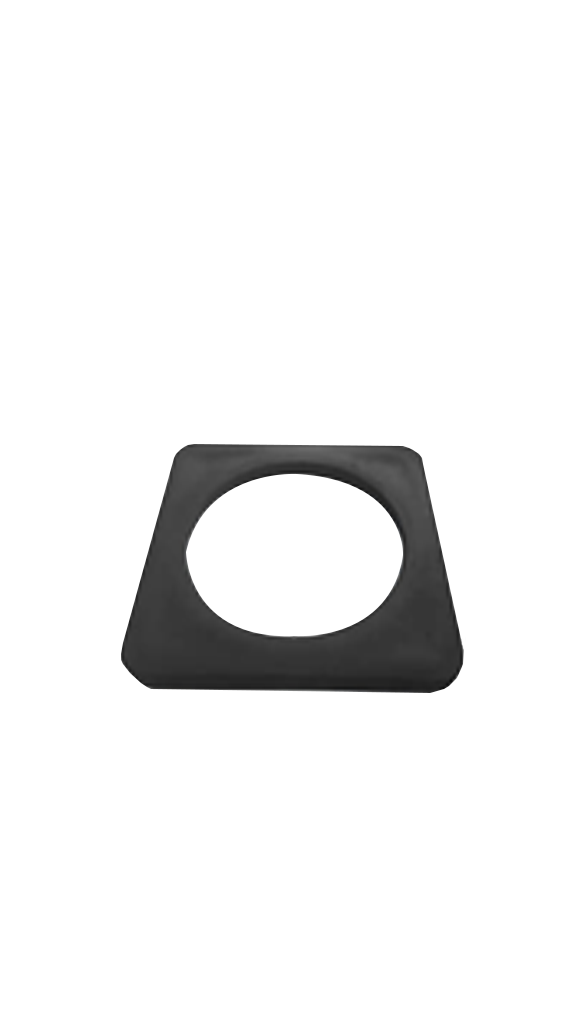 TRAFFIC CONE WEIGHT

Traffic Cone Weight
Cone weights are recommended for use with our ConePro retracing belt barriers. This weight fits most traffic cone types and adds 7lbs to the cone weight increasing stability in windy conditions and when the belt on the ConePro is deployed.
Configurations

Belt Webbing Replacement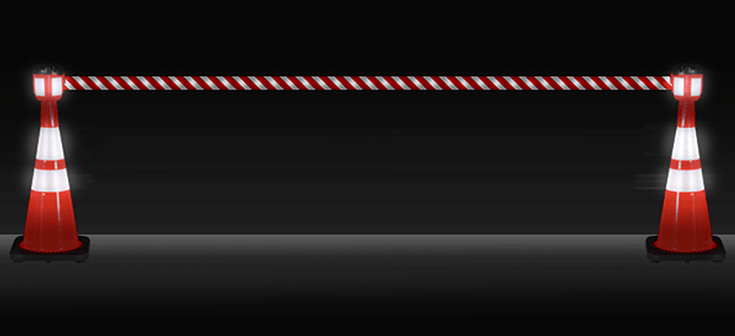 Reflective Options
ConePro can be supplied with reflective panels that give "bounce-back" reflectivity from a light source for improved low light visibility. We recommend combining this option with our reflective traffic cones.