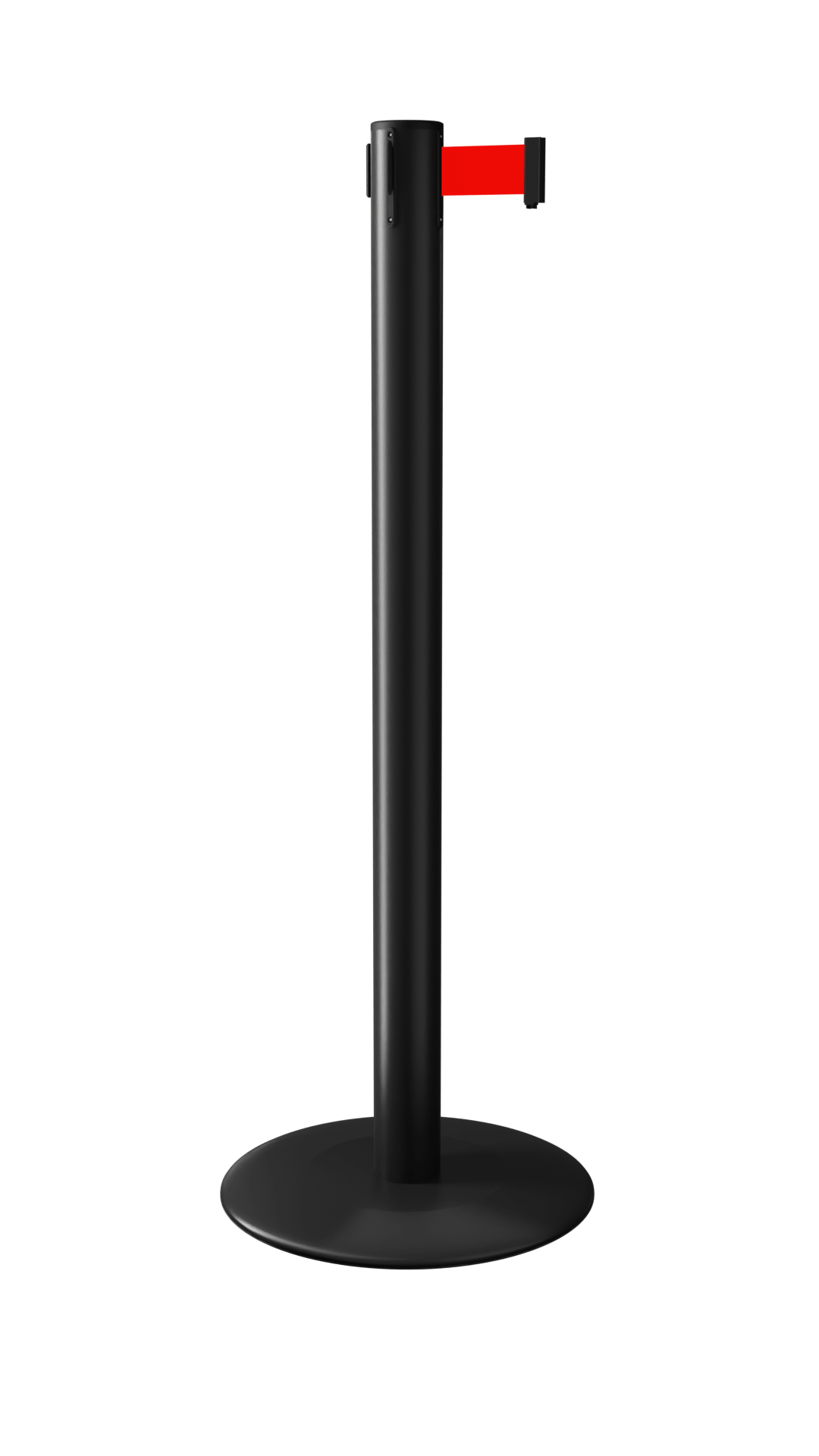 PROLUX 250

Pro Series Stanchion
The ProLux 250 features our unique ultra low-profile base giving this stanchion a modern European look. With a leading edge of only 3/8 in and an overall height of just 3/4 in the low-profile base is designed to minimize trip hazard. This is ideal for high traffic locations and where child and wheelchair access must be accommodated. The base also features a full coverage floor protector that saves expensive flooring from scuff damage.
Finishes
Black

Polished
Stainless
Satin
Stainless
Specifications
| Height | Weight | Post OD | Base OD | Belt Width | Belt Length |
| --- | --- | --- | --- | --- | --- |
| 40" | 21lb | 2.5" | 14" | 2" | 11' / 13' |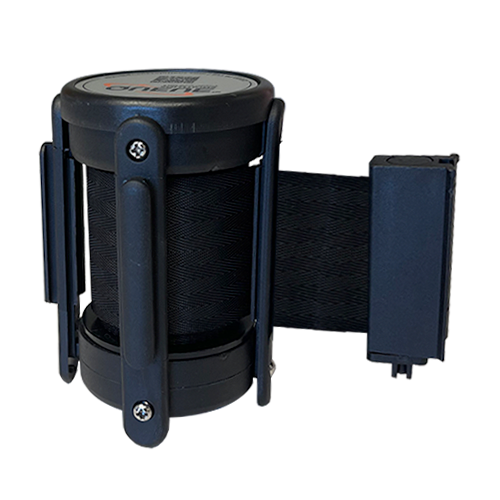 Slow Retracting Belt
Our belt cassette offers key safety features including a belt brake for slow belt retraction and a constant torque spring mechanism for smooth and silent belt retraction.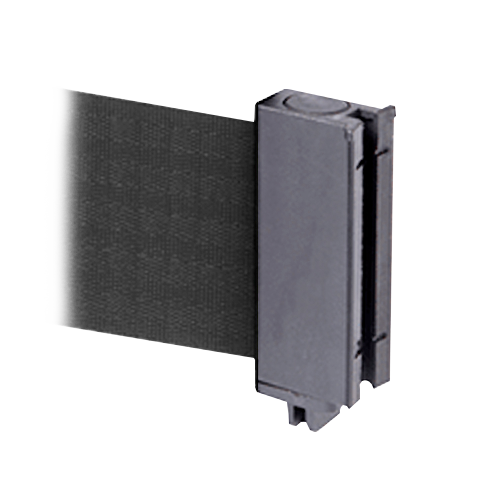 Belt End Lock
Universal belt end connects to all major brands and features a belt lock which prevents accidental belt release.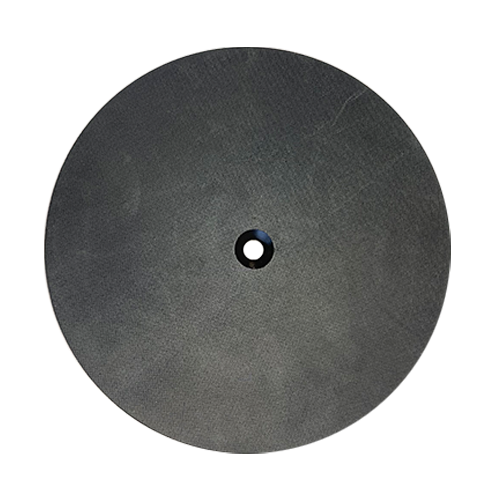 FULL CIRCUMFERENCE FLOOR PROTECTION
A full circumference rubber floor protector provides maximum protection for expensive show room floors.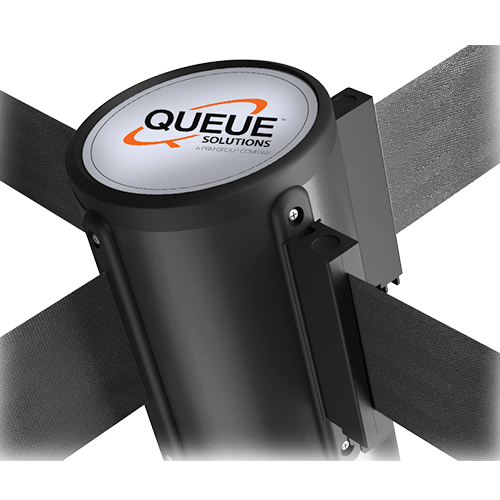 4-Way Connectivity
Each stanchions features 4-way connectivity with one expandible belt and three universal connection splines.
Products you may be interested in