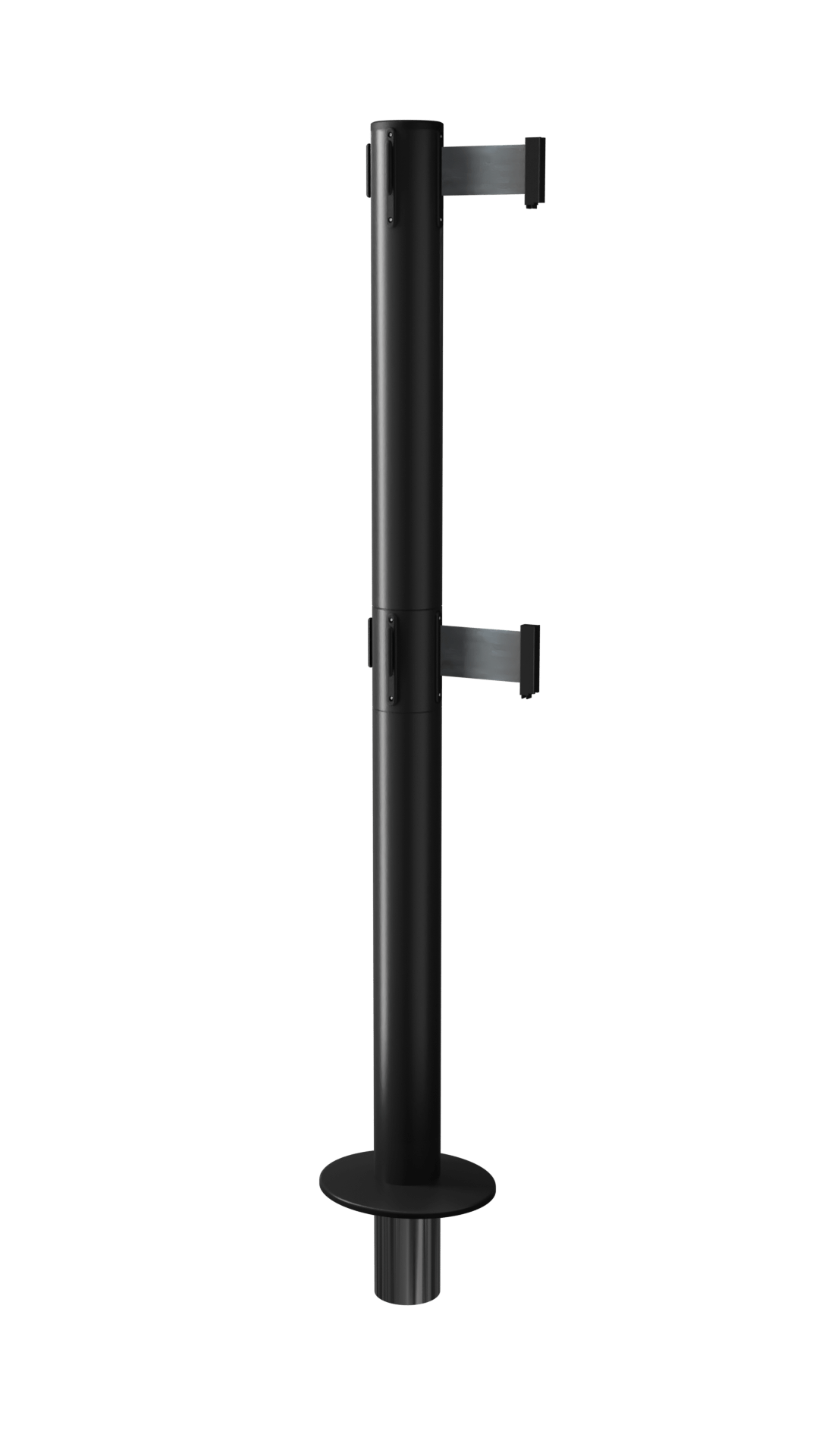 QUEUEPRO TWIN 250 REMOVABLE

Pro Removable Series Stanchion
The QueuePro 250 Twin Removable's lower belt restricts pedestrians from ducking under the belt, helps keep children in line and provides guidance for the visually impaired using a cane. The bottom belt makes this stanchion ADA (Americans with Disabilities Act) compliant. This post features a unique two piece post construction which allows the lower belt mechanism to be easily replaced in the field along with a removable base that is ideal where the queue layout is semi permanent.
Finishes
Black

Polished
Stainless
Satin
Stainless
Polished
Brass
Satin
Brass
Specifications
| Height | Weight | Post OD | Base OD | Belt Width | Belt Length |
| --- | --- | --- | --- | --- | --- |
| 40" | 4lb | 2.5" | 5″ | 2" | 11' / 13' |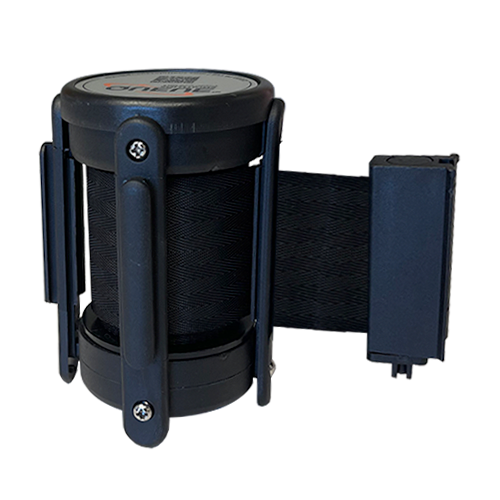 Slow Retracting Belt
Our belt cassette offers key safety features including a belt brake for slow belt retraction and a constant torque spring mechanism for smooth and silent belt retraction.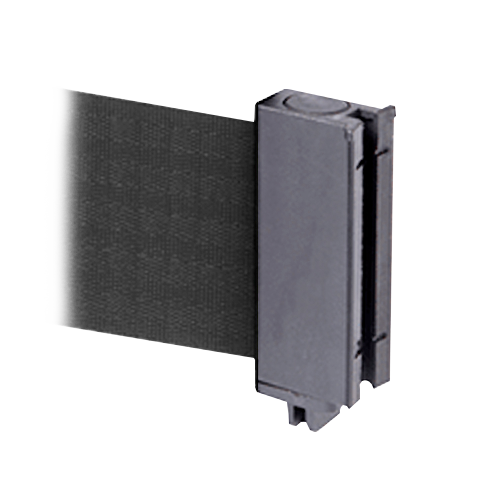 Belt End Lock
Universal belt end connects to all major brands and features a belt lock which prevents accidental belt release.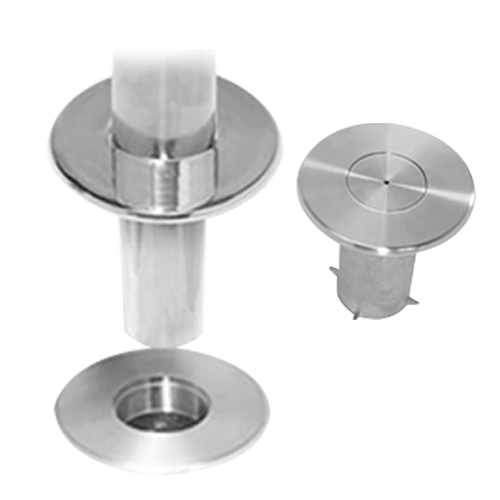 Removable Base
For permanent queue layouts but where occasional removal may be necessary the removable base is ideal.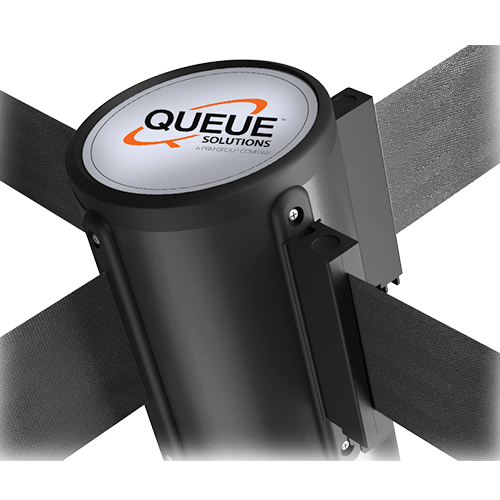 4-Way Connectivity
Each stanchions features 4-way connectivity with one expandible belt and three universal connection splines.
Products you may be interested in