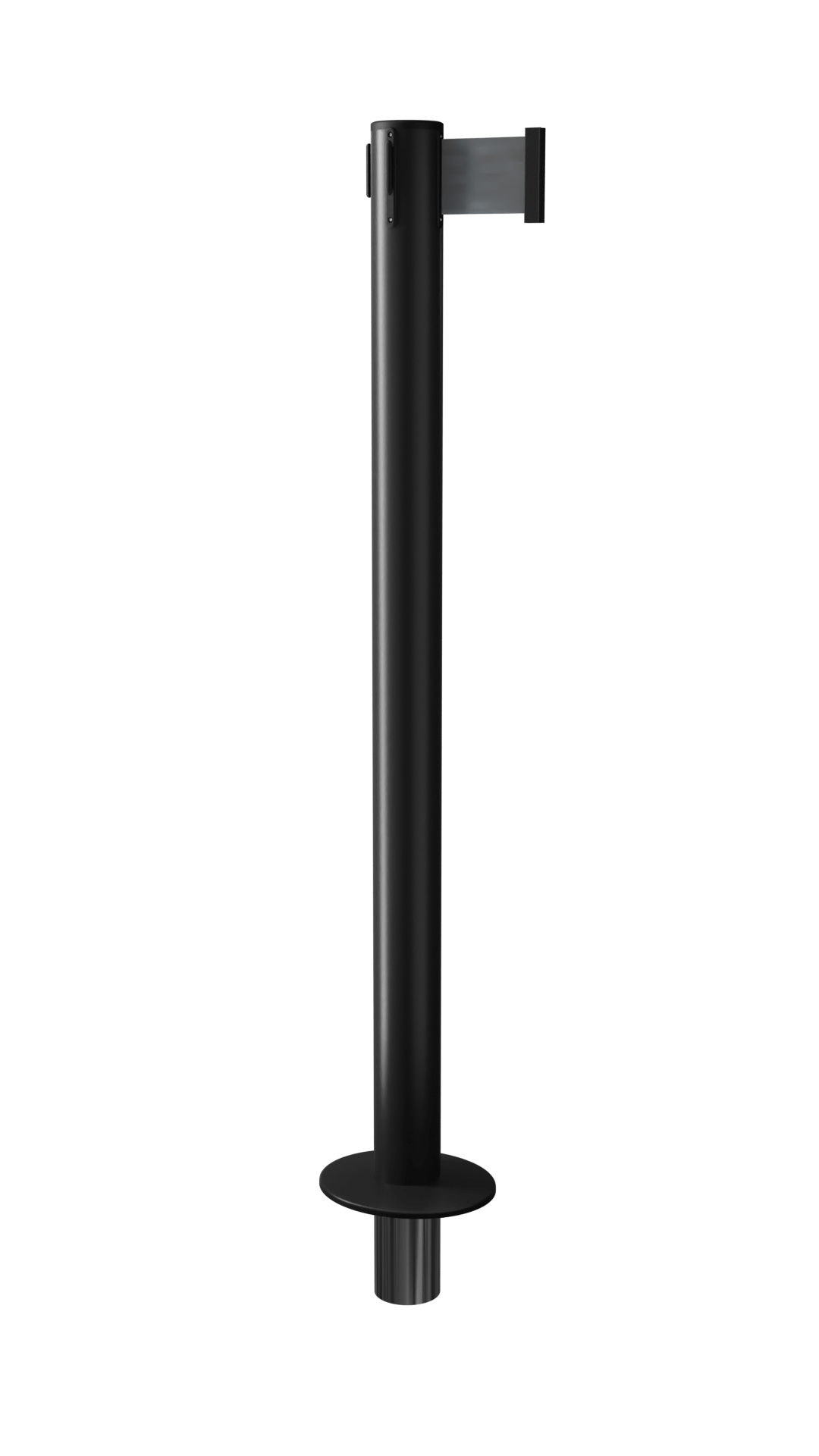 QUEUEPRO 250 XTRA REMOVABLE

Pro Removable Series Stanchion
The QueuePro 250 Removable Xtra stanchion is ideal for high traffic areas such as airports, large retail stores, stadiums and arenas featuring a higly visible 3″ belt. Its sleek, contemporary design houses the belt mechanism inside the 2.5" diameter post all while while offering a removable base that ideal for queues where the layout is permanent.
Finishes
Black

Polished
Stainless
Satin
Stainless
Polished
Brass
Satin
Brass
Specifications
| Height | Weight | Post OD | Base OD | Belt Width | Belt Length |
| --- | --- | --- | --- | --- | --- |
| 40" | 21lb | 2.5" | 14" | 3" | 11' |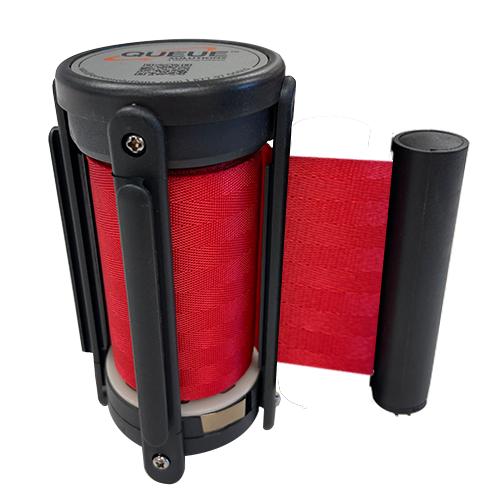 Slow Retracting Belt
Our belt cassette offers key safety features including a belt brake for slow belt retraction and a constant torque spring mechanism for smooth and silent belt retraction.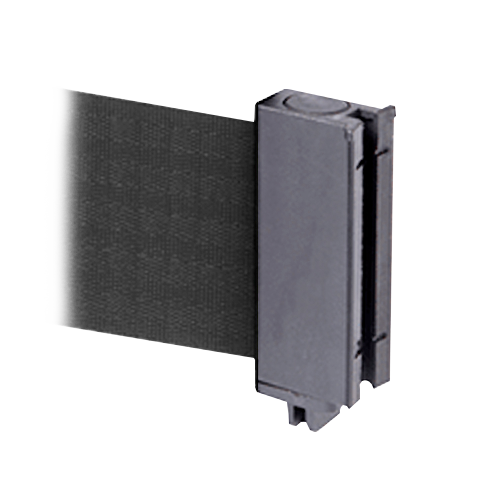 Belt End Lock
Universal belt end connects to all major brands and features a belt lock which prevents accidental belt release.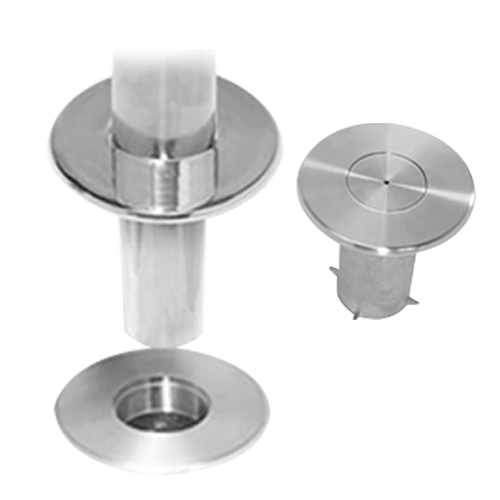 Removable Base
For permanent queue layouts but where occasional removal may be necessary the removable base is ideal.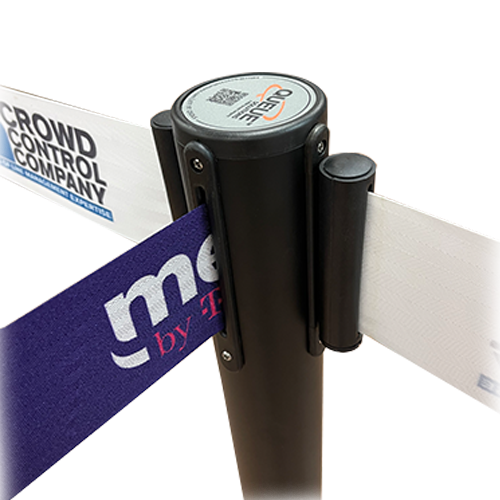 4-Way Connectivity
Each stanchions features 4-way connectivity with one expandible belt and three universal connection splines.
Products you may be interested in