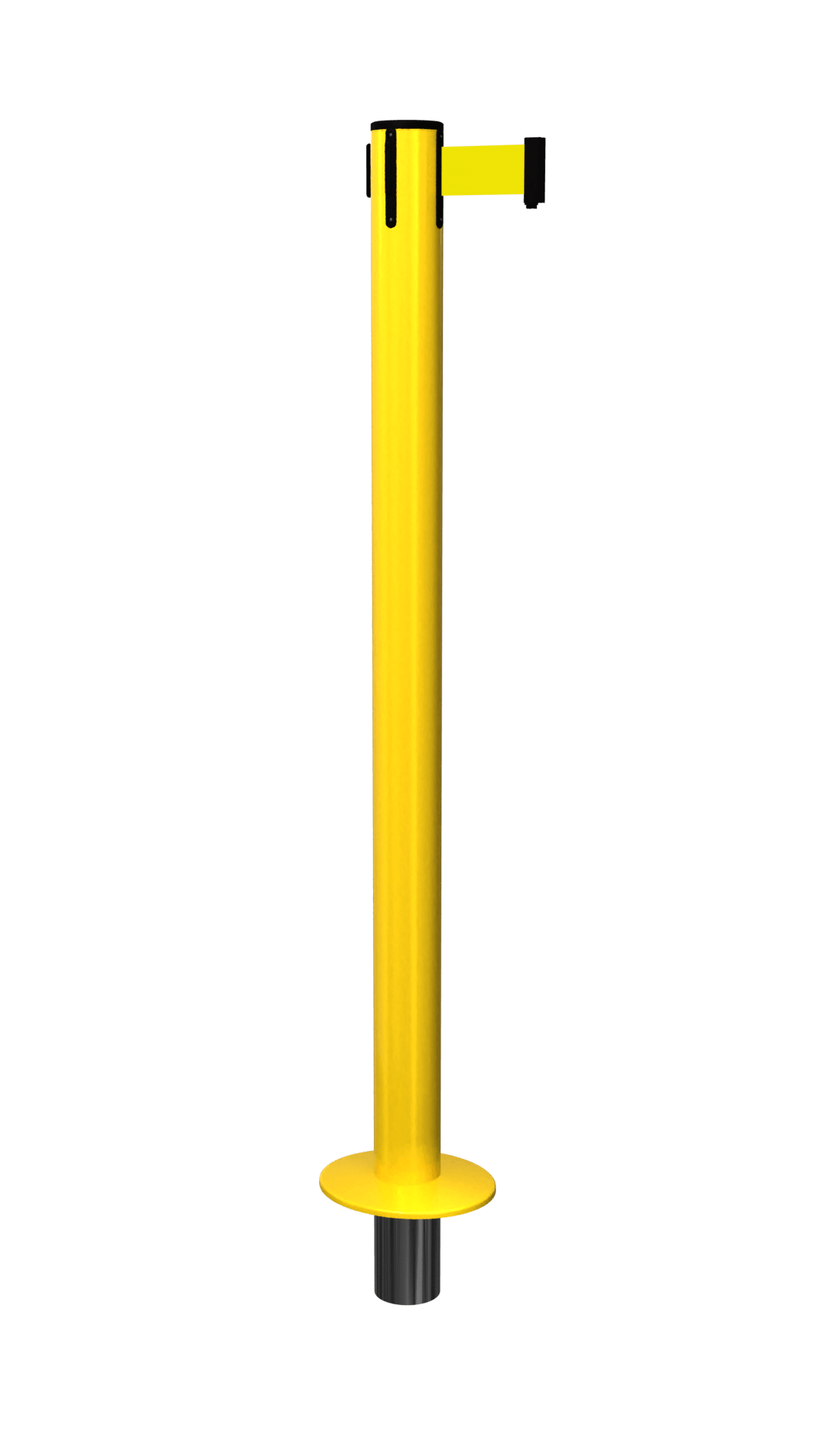 SAFETYPRO 250 REMOVABLE

Pro Removable Series Stanchion
SafetyPro is a range of heavy-duty retractable barriers designed for restricting access to work or cleaning areas. All models feature a steel post with three high visibility color options and are weatherized for outdoor use. The removable base is designed for permanent queue layouts but where occasional removal of the stanchions is necessary. The Removable Base is a 2" diameter insert fixed to the bottom of the stanchion that slides into a socket set in the floor. A cap fits into the socket when the stanchion is removed. The SafetyPro 250 has 11' and 13' belt length options. Choose from our selection of 50 belt colors and 25 preprinted safety messages or we can custom print a message to your requirements.
Finishes
Yellow
;
Orange

Red

Specifications
| Height | Weight | Post OD | Base OD | Belt Width | Belt Length |
| --- | --- | --- | --- | --- | --- |
| 40" | 4lb | 2.5" | 5″ | 2" | 11' / 13' |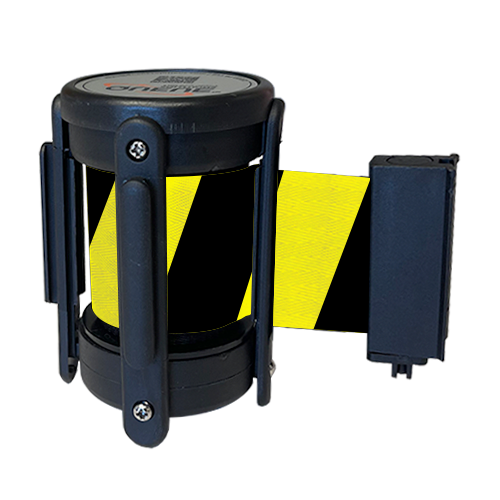 Slow Retracting Belt
Our belt cassette offers key safety features including a belt brake for slow belt retraction and a constant torque spring mechanism for smooth and silent belt retraction.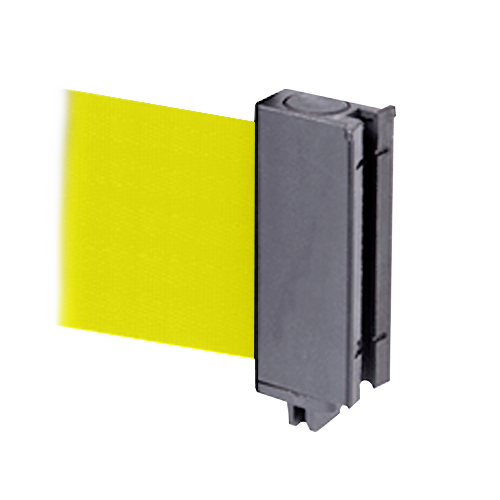 Belt End Lock
Universal belt end connects to all major brands and features a belt lock which prevents accidental belt release.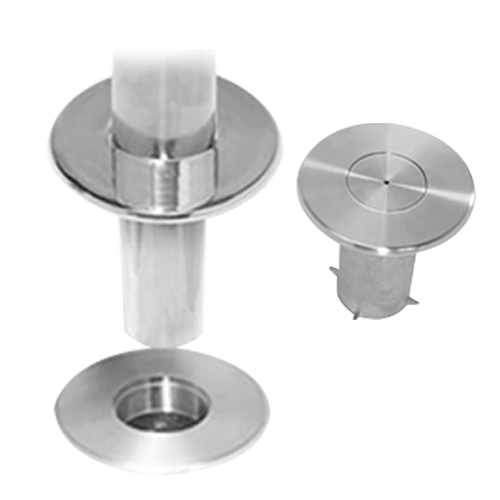 Removable Base
For permanent queue layouts but where occasional removal may be necessary the removable base is ideal.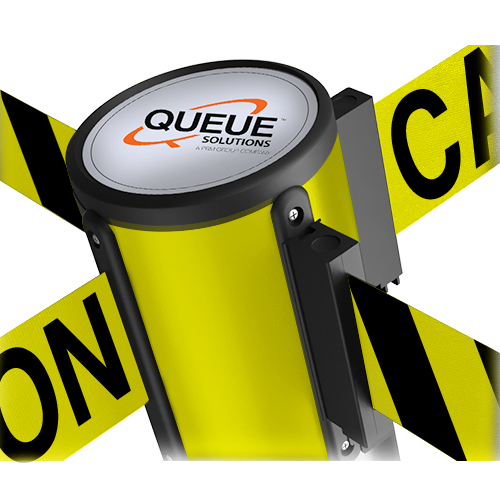 4-Way Connectivity
Each stanchions features 4-way connectivity with one expandible belt and three universal connection splines.