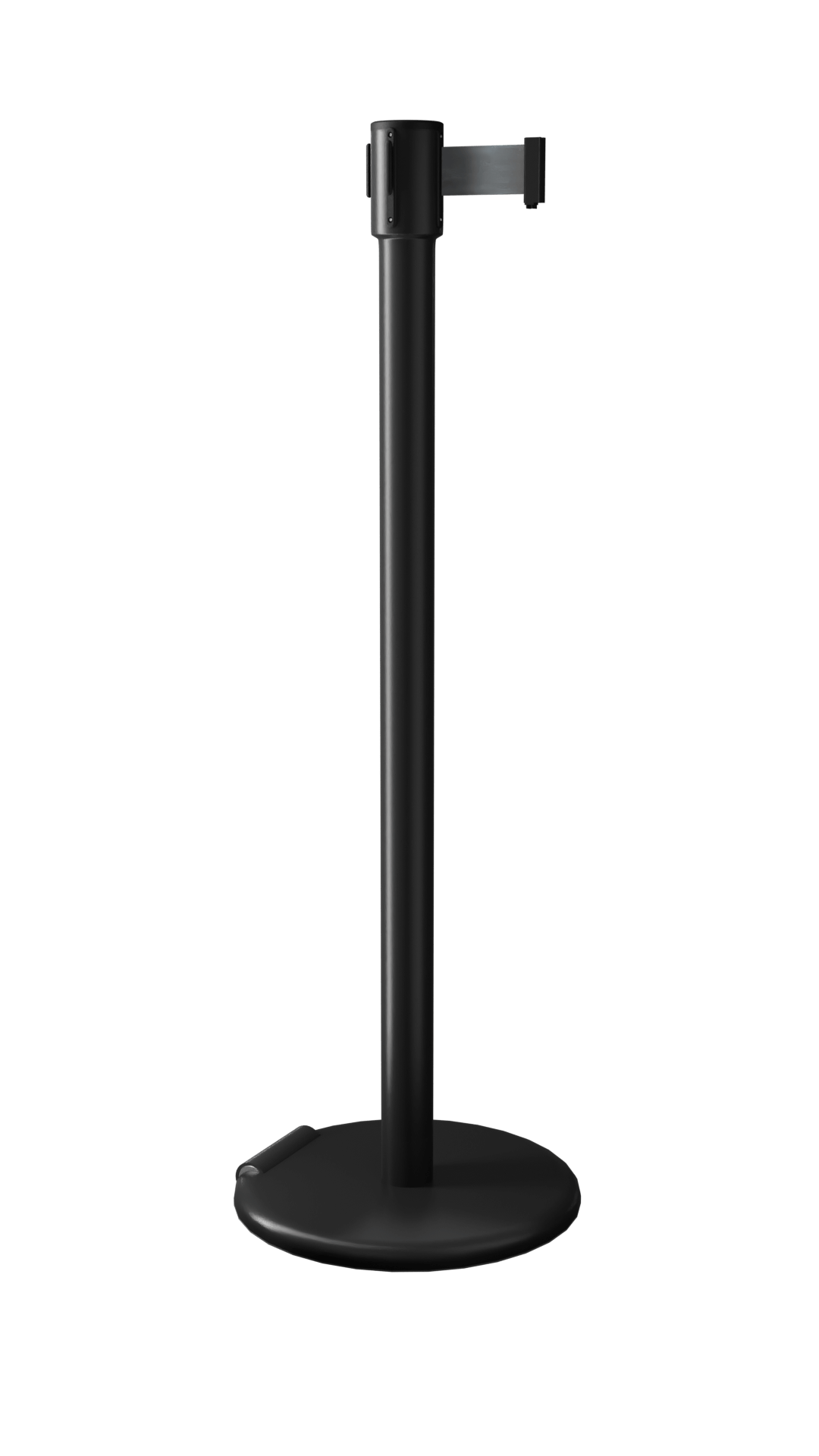 ROLLERPRO 200

Roller Series Stanchion
RollerPro is the first stanchion offering the convenience of a roller base at an affordable price. Easily moved by tilting the barrier onto its discrete 4.5" roller and simply pushing using the post head. This product is ideal where barriers must be moved frequently. The 200 model features a 2" diameter post, giving it a slim graceful line all while offering the durability of steel construction and a heavy-duty cast-iron base.

RollerPro is not designed for outdoor use.
Finishes
Black

Polished
Stainless
Satin
Stainless
Polished
Brass
Satin
Brass
Specifications
| Height | Weight | Post OD | Base OD | Belt Width | Belt Length |
| --- | --- | --- | --- | --- | --- |
| 40" | 22 lbs | 2" | 14" | 2" | 11' / 13' |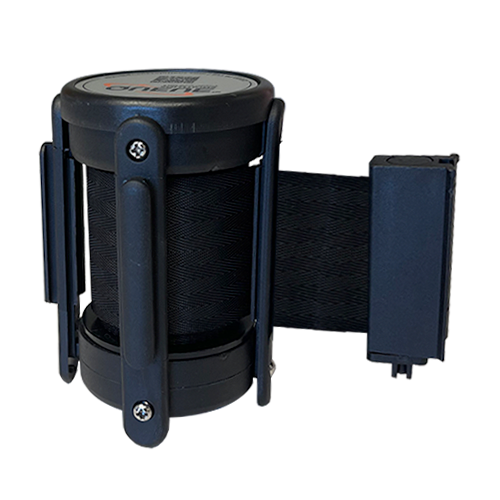 Slow Retracting Belt
Our belt cassette offers key safety features including a belt brake for slow belt retraction and a constant torque spring mechanism for smooth and silent belt retraction.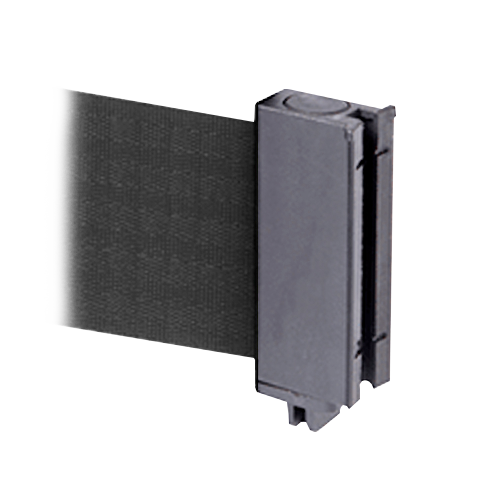 Belt End Lock
Universal belt end connects to all major brands and features a belt lock which prevents accidental belt release.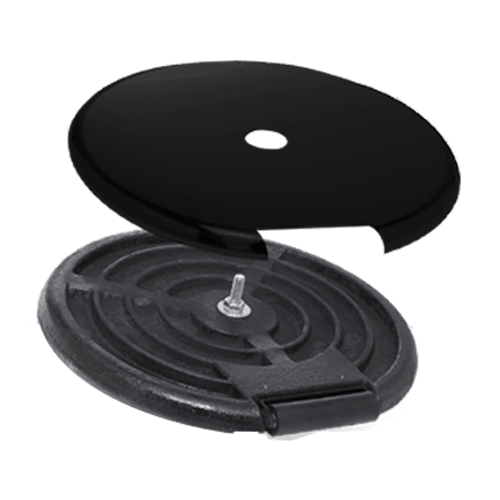 Roller Base
A 4.5" wide roller is used to provide stability while the barrier is in motion. The roller is discretely inset into the base maintaining the barrier's sleek look.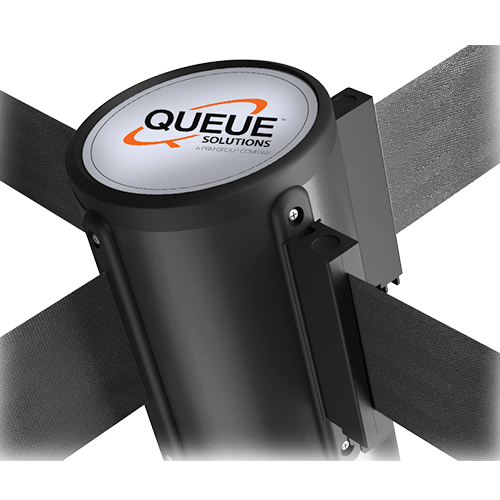 4-Way Connectivity
Each stanchions features 4-way connectivity with one expandible belt and three universal connection splines.
Products you may be interested in