QUEUEPRO MINI 300

Pro Series Stanchion
At only 24" high the QueuePro 250 Mini Xtra is designed to restrict access to exhibits and displays without blocking the view or creating the sense of a barrier featuring a 16' belt that halves the number of barriers that are needed with the industry standard 7.5' belt. Widely used in museums, galleries and auto showrooms the base is fitted with a full circumference floor protector giving maximum protection for expensive showroom floors.
Finishes
Black

Polished
Stainless
Satin
Stainless
Polished
Brass
Satin
Brass
Specifications
| Height | Weight | Post OD | Base OD | Belt Width | Belt Length |
| --- | --- | --- | --- | --- | --- |
| 24" | 20lb | 3" | 14" | 2" | 16' |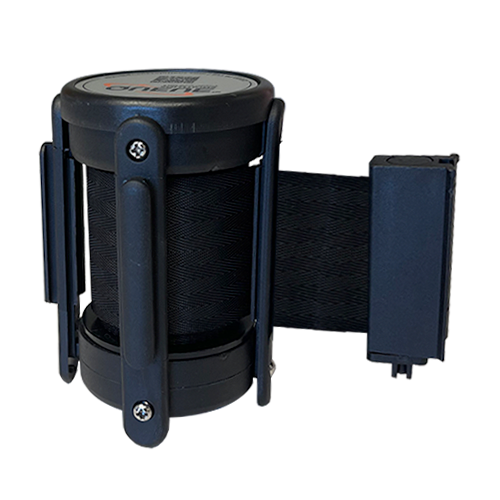 Slow Retracting Belt
Our belt cassette offers key safety features including a belt brake for slow belt retraction and a constant torque spring mechanism for smooth and silent belt retraction.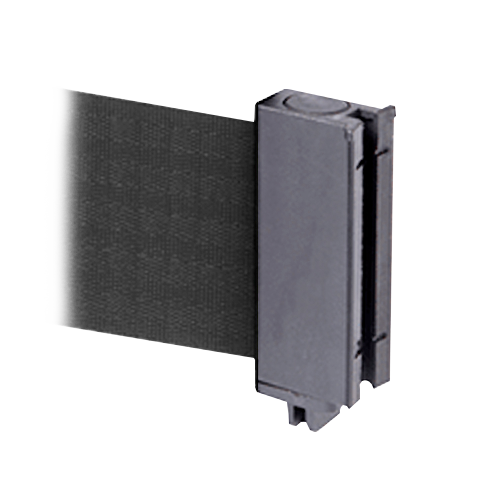 Belt End Lock
Universal belt end connects to all major brands and features a belt lock which prevents accidental belt release.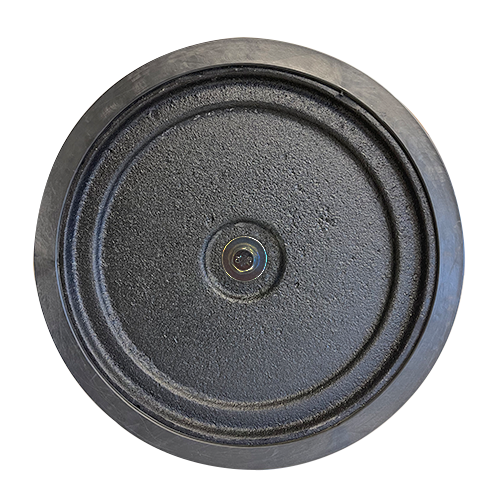 Full Circumference Floor Protection
A full circumference rubber floor protector provides maximum protection for expensive show room floors.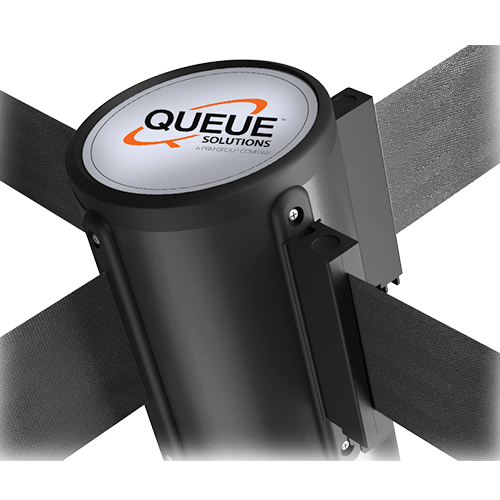 4-Way Connectivity
Each stanchions features 4-way connectivity with one expandible belt and three universal connection splines.
Products you may be interested in