ProLux Twin 250: Combining Safety, Durability, and Aesthetics
Today, we're excited to showcase a high-end queuing innovation: the ProLux Twin 250. This groundbreaking stanchion features our signature ultra-low-profile base and a unique twin belt system, combining sleek European aesthetics with the addition of a second belt.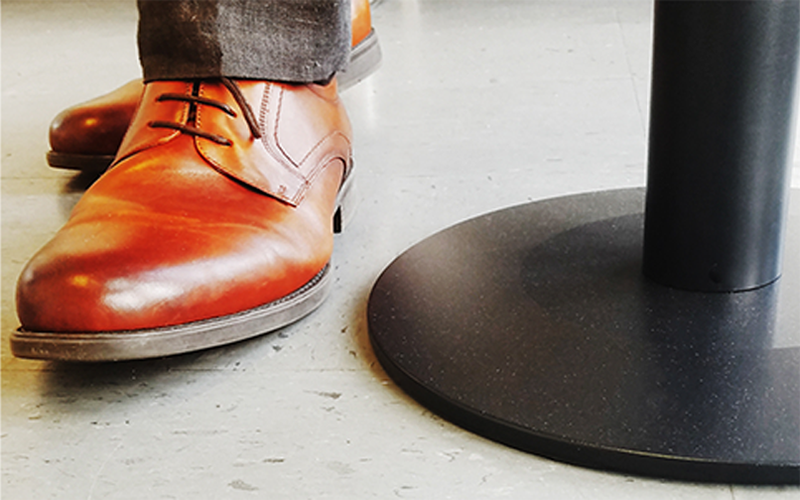 Advanced Design
The ProLux Twin 250 redefines crowd control with its exceptional design. Featuring an ultra-low-profile base in a cutting-edge European style, this innovative design prioritizes safety by reducing trip hazard and improving wheelchair access. Combined with enhanced pedestrian control from its twin belt arrangement the ProLux Twin 250 is the most advanced crowd control barrier in the market today. In this article we will look in depth at each of the innovative features that makes the ProLux Twin 250 unique.
Unique Low-Profile Base
The ProLux 250 stands out with its ultra low-profile base which is a single piece of milled steel rather than the cast iron of traditional stanchions. The milled steel construction enables us to give the base an ultra-low profile, with a leading edge of just 3/8 inch and an overall height of a mere ¾ inch. This low profile minimizes the trip hazard which is a key safety feature in high-traffic areas and where there are children in the queue. The low profile is also wheelchair friendly as they can run over the base without tipping. Moreover, the low-profile base includes a full-coverage floor protector. This straightforward yet highly effective addition shields your valuable flooring from scuffs and damage. It not only keeps your space looking immaculate but also lowers maintenance costs, making the ProLux Twin 250 a wise investment for high-traffic areas.
Innovating with the ProLux Twin Model
The ProLux Twin 250 model is our latest stanchion innovation as it matches the ProLux low profile base with a twin belt setup. This second belt brings a range of advantages that boost your stanchion's effectiveness including keeping children in line and stopping adults from ducking under the belt. The lower belt also makes this stanchion ADA compliant by providing a tactile guide for the visually impaired using a cane. The twin belt configuration makes the ProLux Twin 250 a much more effective queue barrier than a single belt stanchion and ensures that your queue is accessible regardless of disabilities.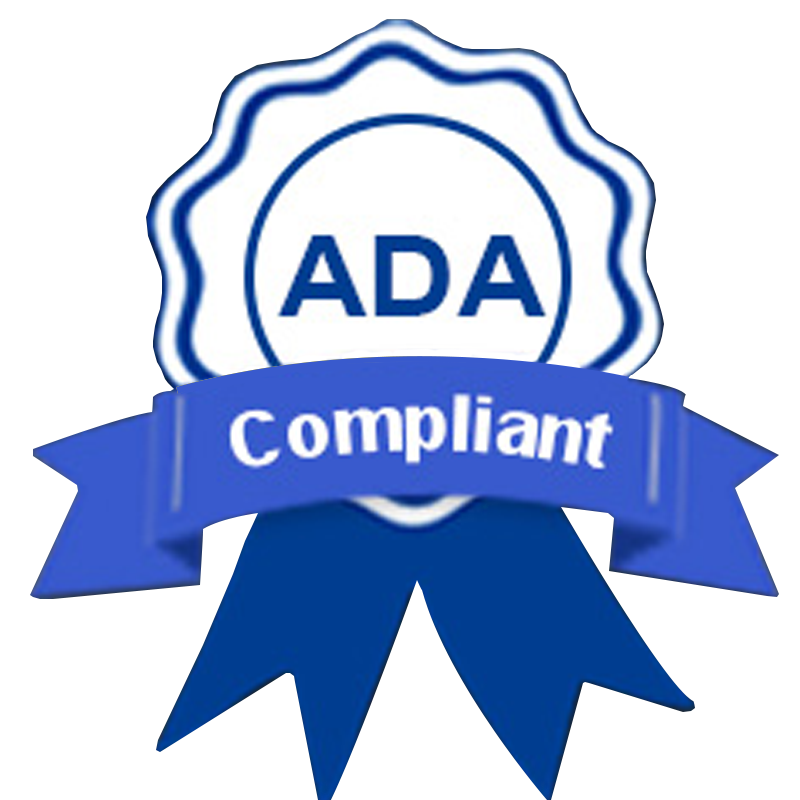 High Performance Meets Aesthetics
The ProLux Twin 250 takes customization to a whole new level. We offer an extensive range of options, including 3 stock post finishes and over 30 different belt colors. With this wide range of choices you will have to choose a specification to match your décor, corporate or team colors. Not only do we offer a wide range of color options from stock we also have a complete customization service. With our in-house dye sublimation printing equipment, we can custom print the belts with your corporate colors and branding. The stanchion itself can also be supplied in custom colors and metal plating finishes. This means that the ProLux is not just an advanced functional design it is also the most aesthetically pleasing stanchion available.
Where Does ProLux Twin 250 Excel?
The ProLux 250 shines in a variety of settings and industries, particularly where both aesthetics and performance are essential:
Upscale Retail: Within high-end boutiques, the ProLux Twin 250 serves as a sophisticated addition, maintaining crowd control while upholding the store's image. It perfectly balances style and purpose, ensuring a seamless shopping experience.
Art and Cultural Spaces: The ProLux Twin 250 proves ideal for art galleries and exhibition areas where aesthetics hold significant weight. It offers an inconspicuous yet highly efficient solution for directing visitors and regulating access when needed.
High-Traffic Areas: Whether it's a bustling airport, a busy shopping complex, or a crowded event venue, the ProLux Twin 250 can handle the demands. Its robust build and safety elements establish it as a dependable choice in spaces where both safety and aesthetics matter.
Stadiums & Arenas: Many modern stadiums feature leading edge design and the ProLux Twin blends perfectly into this environment. These venues are high traffic areas and crowd control products suffer from high wear. The all-steel design of the ProLux ensures a long service life even in this demanding environment.
Airports and Train Stations: The ability to withstand very high volumes of foot traffic, and provide maximum crowd control without compromising access for the disabled are the key features needed in mass transit applications. ProLux's rugged construction, low profile base and twin belt design make this product the ideal solution for airports and train stations.
Conclusion: ProLux Twin 250 – Where Performance and Aesthetics Meet
The ProLux Twin 250 is a truly unique crowd control stanchion, offering the perfect combination of safety, innovation, aesthetics, and performance. If you're looking for a crowd control solution that truly excels in performance and aesthetics the ProLux Twin 250 is your go-to choice.
If you liked this blog post please make sure to check out the blog post about ProLux 250.
For more information about these products and more, please view our full range of Belt Barriers.